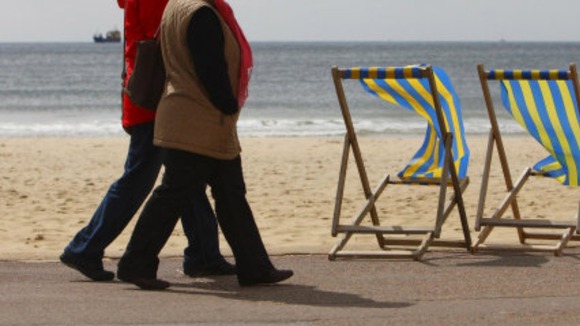 Nurses are calling for more support and help for a new generation of people living into older age with HIV.
The Royal College of Nursing (RCN) says older people face stigma, anxiety and lack of awareness from the public and health care staff.
It's estimated that around a fifth of all people in the UK with HIV are now aged 50 and over, as treatments improve and life expectancy for the condition approaches the national average.
Nursing staff across the UK will be debating the issue of HIV awareness tomorrow, the first day of the RCN's annual Congress in Liverpool.