Liberal Democrat AM Eluned Parrott has written to the Auditor General asking him to investigate Rhodri Morgan's claim that the Welsh Government spent £10m developing Cardiff Bay roads on the understanding that BBC Wales would move its headquarters there.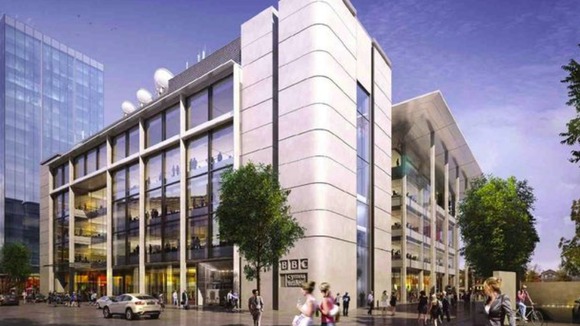 "If what Rhodri Morgan says is true, then the Welsh Labour Government has spent £10 million on the basis of a verbal agreement that was not even adhered to" she said.
"I believe the Auditor General needs to be looking at this case as a matter of urgency which is why I have written to him today."
"The Welsh Labour Government needs to explain step by step how the decision to spend this large amount of money was taken."