Education services in Pembrokeshire and Anglesey have come out of special measures, after follow-up inspections by the education watchdog Estyn found they had made improvements in how they run their schools.
Pembrokeshire Council has been criticised over its safeguarding of children, but Estyn judged it to have made 'excellent progress' in that area, part of 'sufficient progress' generally.
It said: "'Since October 2012 the authority has made excellent progress to transform arrangements for safeguarding in all its education services and schools."
Council leader James Adams welcomed the news as a significant milestone for the authority.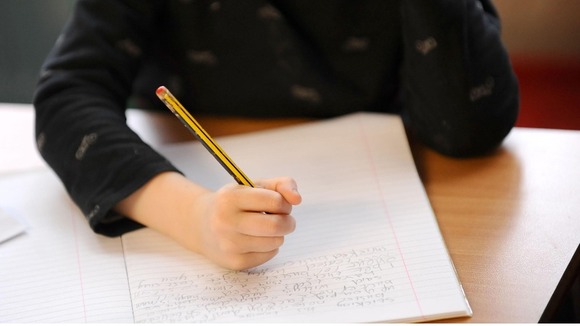 On Anglesey, the watchdog says, since an inspection in May 2012, "significant change and improvement have taken place over a comparatively short period, within the schools service and corporately."
Estyn has also released a report on the local education authority in Powys today, which was not in special measures but had been labelled as 'in need of significant improvement'.
After follow-up monitoring, it has been judged to have made 'sufficient progress', through significant changes, a collaboration with Ceredigion, and improved transparency.
There are now four remaining local education authorities in special measures: Blaenau Gwent, Merthyr Tydfil, Monmouthshire and Torfaen.
The status is used by Estyn when it considers schools fail to supply an acceptable level of education, and appear to lack the ability to approve.