Authorities in Antigua say Avie Howell, convicted of the murder of Welsh newlyweds Ben and Catherine Mullany, and another escaped prisoner are considered armed and dangerous and should not be approached.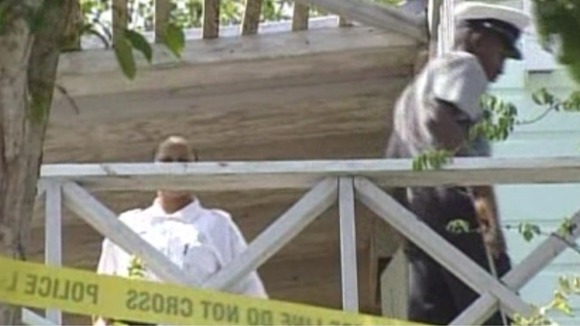 It is understood Howell is due to stand trial later this year, accused of two other people.
Antiguan police corporal Frankie Thomas assured they were doing all they could to find them.
He said: "We have not yet had any confirmed sightings but we have had a lot of calls from the public. Antigua is a very small island and something does not stay a secret here for long."
"We remain very optimistic and confident we will find Avie Howell."
He urged anyone with information on Howell's whereabouts to contact police.