One of the men who killed Welsh newlyweds on their honeymoon has now been caught after escaping from prison in Antigua, police there have said.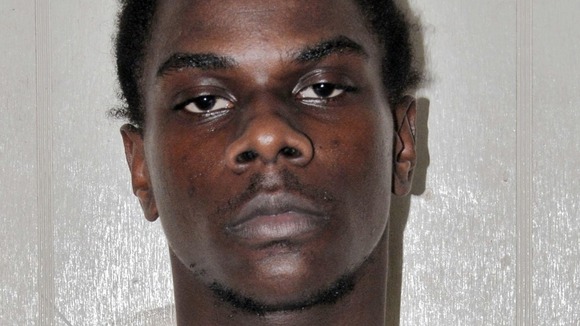 Officers say Avie Howell was shot during a confrontation with local officer in a remote part of the island an hour ago.
He had absconded from Antigua's jail yesterday.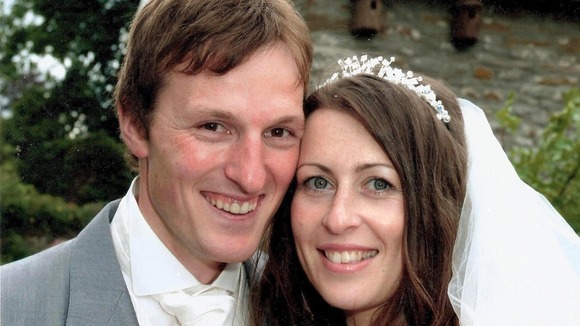 In 2011 he was sentenced to life in prison alongside accomplice Kaniel Martin for the murders of Ben and Catherine Mullany, from Pontardawe.