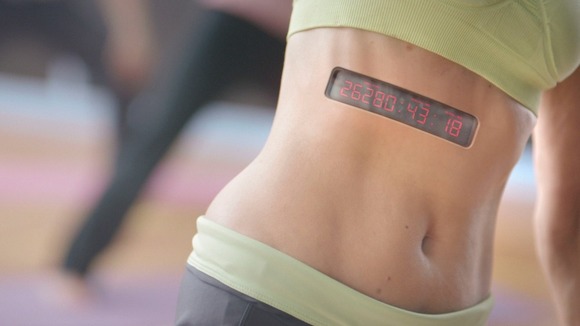 The first in a series of public information adverts about new organ donation legislation in Wales will run today.
The ads will be aired during episodes of Coronation Street and Pobol y Cwm and will continue in the run up to national transplant week (7-13 July).
The ads kick-start the next phase of the Welsh Government's It's Time to Talk campaign. 36 people died in Wales last year while waiting for a suitable donor organ to become available.
The move to deemed consent in Wales is designed to increase the number of potential organ donors and ultimately increase the number of organs available for transplant.
Under the new system, a person will become a donor either by registering a decision to opt in - as they do currently - or by doing nothing at all, in which case their consent may be deemed.
By doing nothing it will be as if there is no objection to being a donor and an individual will be treated in the same way as if they had chosen to be a donor.
If an individual doesn't want to be a donor they can register a decision to opt out.