Doctors group the British Medical Association has issued a severe warning, saying the NHS in Wales is "facing a very stark future that threatens to scar our nation."
BMA Welsh council chairman Dr Philip Banfield was speaking at the trade union's annual conference in Harrogate.
He said that the Welsh Government plans to cut the salaries of consultants which could mean that they will earn 5 per cent less than their counterparts in the UK, and warned the move "will worsen the continuing recruitment crisis in Wales."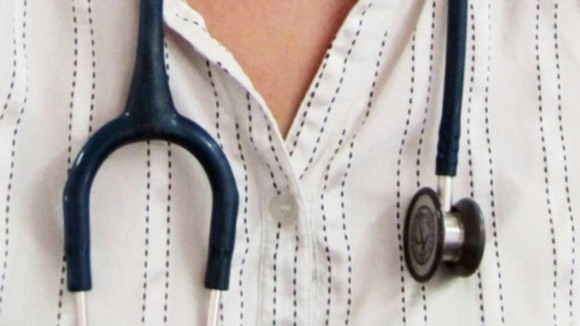 The BMA received over 450 unsolicited emails and letters working in Wales, expressing their dismay at the proposal.
Dr Banfield said: "Financial targets still take precedence over clinical priorities, our doctors, nurses and other front-line clinical staff have morale at an all-time low, stress at an all-time high – and this, as we have seen, is when mistakes happen and patients die unnecessarily."