Doctors group the Royal College of Physicians (RCP) in Wales has published its response to the Welsh Government's proposal to ban the use of e-cigarettes in public places.
It says it doesn't support a ban because the devices can help people give up conventional cigarettes. But it does support better regulation and a ban on the sale of electronic cigarettes to people under 18.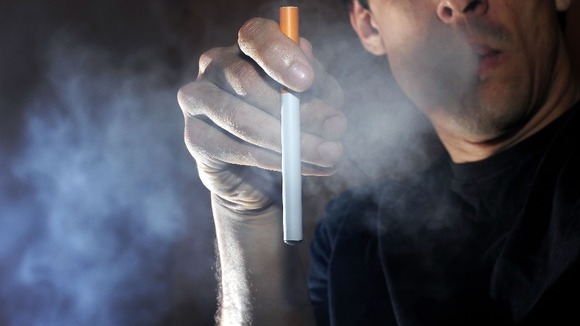 The RCP says smoking accounts for approximately 5,450 deaths every year in Wales where it is estimated that 14,500 young people a year take up smoking.
The Welsh Government has said there is a risk e-cigarettes could 'normalise' smoking once again. It say it will consider all responses to its consultation in due course.