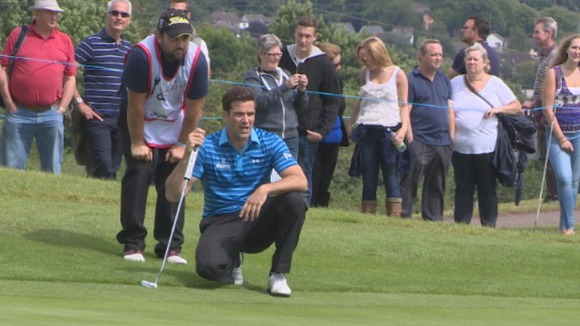 Some of Wales' most famous faces are taking part in a spot of golf to raise money for charity.
They are taking on teams from England, Scotland and Ireland in this year's Celebrity Cup at the Celtic Manor in Newport.
At the end of round 2 Wales were in second place, just one point behind Scotland.
Gethin Jones and Gareth Edwards are part of the team representing Wales.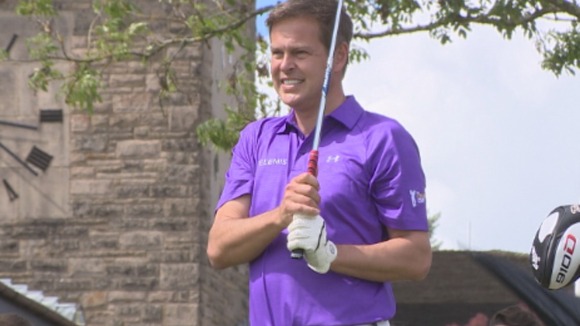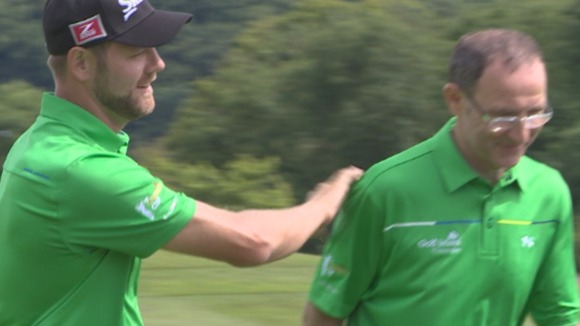 Mrs Browns Boys' creator Brendan O'Carroll is also part of Team Ireland. He said:
"I play in charity golf events all over the world and this has been the best welcome we've ever had. It's like coming home.
"We're here to raise money for some great charities but the whole point is to have fun. The sun is out and I'm enjoying myself. We're all having a ball."