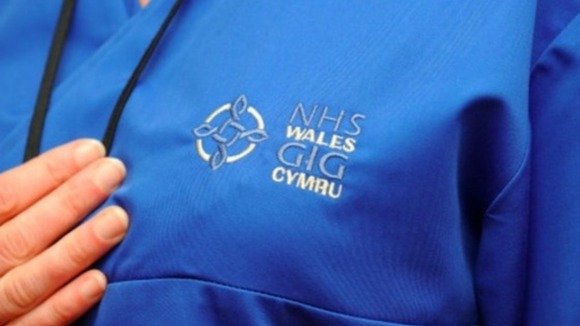 Trade unions representing around 400,000 workers across Wales have today condemned political attacks aimed at the Welsh NHS and called on the Prime Minister to apologise for describing Offa's Dyke as a 'line between life and death'.
In a public statement, marking the 66th anniversary of the NHS, unions are warning that political attacks have already damaged morale within the service and risk 'driving a wedge between patients and staff.'
Wales TUC unions within the health service represent thousands of NHS Wales workers ranging from nurses, paramedics and consultants to porters and physiotherapists.
Wales TUC General Secretary Martin Mansfield said:
"Today we should feel proud that the NHS was made in Wales, proud of the advances made and doubly proud of our committed and talented health workforce. We know that, despite political attacks from UK politicians, NHS workers have the support of the Welsh public.
"Of course there are challenges and resources are stretched, but our members see the reality of an excellent service striving to be even better in the wards, surgeries and clinics right across Wales. It is time that their voice is heard."
A Downing St spokesman said:
"The PM has set out his view on how the NHS is run in Wales and he stands by that."