The Welsh Government are to introduce a law which will ban smoking in cars when children are present.
The announcement was made by the First Minister, Carwyn Jones and the Health Minister Mark Drakeford this morning.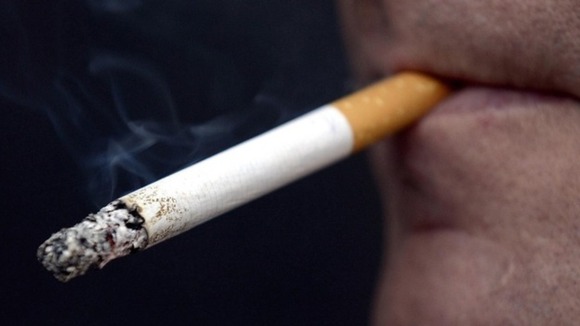 According to the Welsh Government, the law would aim to "protect children from the avoidable harms associated with passive smoking."
A consultation on the proposal will be launched shortly.
The First Minister said: "While I welcome the fact the number of children being exposed to smoking in cars has declined, a sizeable minority of young people are still being exposed and adults continue to smoke in their cars when children are present."