Manchester Utd 1-2 Swansea
Swansea won their first game of season against Manchester United at Old Trafford.
View all 4 updates ›
Swans kick off premier league season in Manchester
Swansea City kick off the Premier League season away to Manchester United at Old Trafford. The game kicks off at 12.45pm.
You can follow the game live at ITV Sport.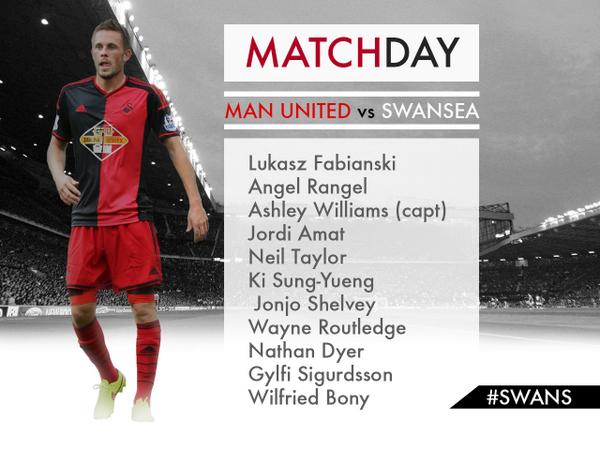 More top news
The Cardiff Model has also been adopted around the world, in countries such as Netherlands, United States, Australia and South Africa.

The charity says its counselling service Childline has seen a spike in sessions about race and faith-based bullying in recent months.

One in four women asked wrongly assumed that cervical screening can detect Ovarian cancer. The disease kills over 200 women every year.