Services will be held today to mark 10 years since the London bombings which killed 52 and injured almost 800, including people from Wales.
Read the full story ›
Blackwood mother Trudy Jones was on holiday when she was gunned down in the Tunisian beach massacre that claimed the lives of 30 Britons.
Read the full story ›
Advertisement
Australia's first female PM Julia Gillard has told ITV News Wales about sexist barriers in politics and her affinity to her native Wales.
Read the full story ›
A man who was rushed more than 60 miles to hospital after becoming ill at a seaside town in Wales has tested negative for deadly Ebola, doctors said today.
Eyewitnesses said men in white protective suits were seen close to the busy seafront at Llandudno before a convoy of police cars and an ambulance headed along the A55 dual carriageway bound for a Liverpool hospital on Friday.
Dr Deborah Turbitt, Ebola National Incident Director at Public Health England said:
"Between last August and early June, 240 individuals with relevant symptoms and a travel history were tested for Ebola in Britain. The risk of Ebola to the general public in the UK remains very low.
"Our systems have demonstrated that the UK is able to manage a case of Ebola if identified."
Wales stopped today to remember the victims of the Tunisian terror attack.
A minute's silence was held in communities across the country, and nowhere was it more felt that in Blackwood, home of Trudy Jones.
The Welsh grandmother was killed in the beach attack. Alexandra Lodge reports.
The Wales rugby squad have joined the rest of the country in marking a minute's silence in tribute to those killed in the Tunisia attack.
A picture tweeted by the Welsh Rugby Union shows Sam Warburton and teammates at their training camp in Switzerland.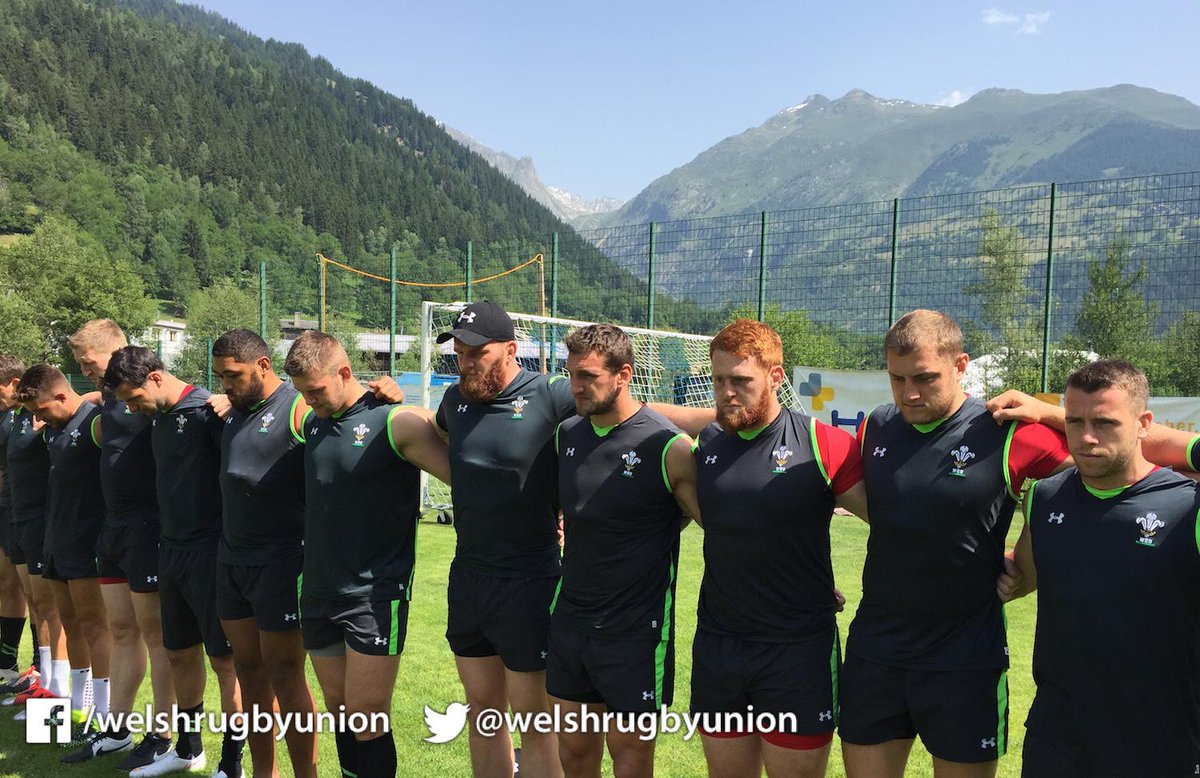 Advertisement
The town of Blackwood has paid tribute to the victims of the Tunisia attack with a minute's silence.
Among those killed was Trudy Jones, from the town.
School children, councillors, friends and the community of Blackwood are together to remember Trudy Jones http://t.co/rxEuiVLhKe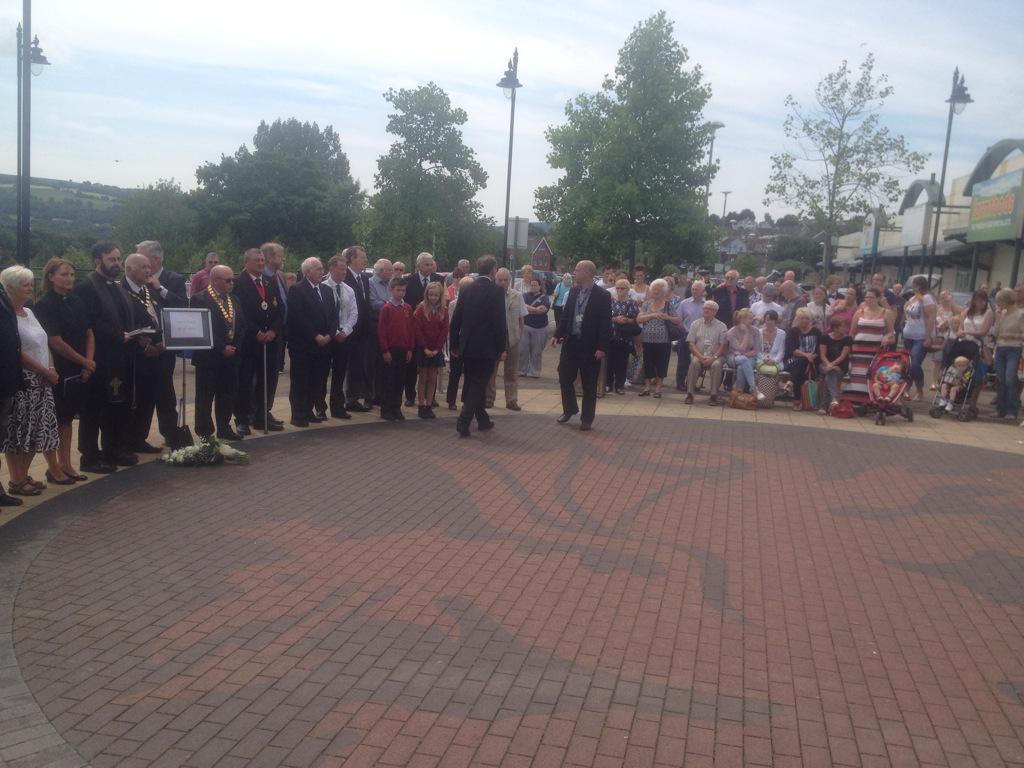 A national minute of silence will be held at 12pm today to remember the victims of the terror attack in Tunisia.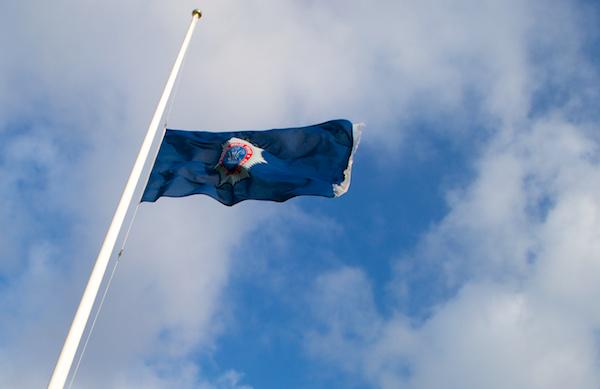 The body of Blackwood grandmother Trudy Jones has been repatriated to the UK, along with eight other victims of the Tunisian beach massacre.
Read the full story ›
Load more updates