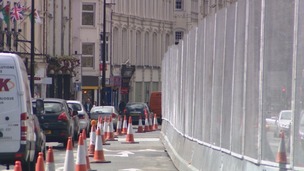 Cardiff Council says the restrictions and security are coordinated by the UK Government, and urges drivers to use alternative routes.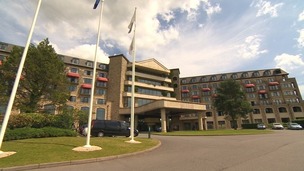 People in South Wales are urged to plan ahead when the 2014 NATO summit takes place at the Celtic Manor Resort in Newport on September 4-5.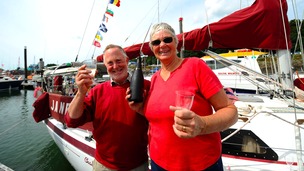 Clive and Jane Green set off for a week's sailing trip to Spain in 1998. Now, after 16 years of globetrotting, they're finally back home.
Live updates
Wales marks the centenary of World War One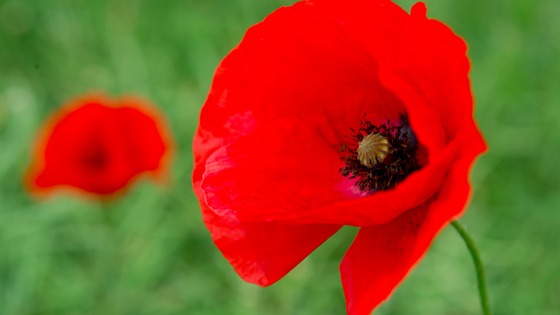 A special poppy-shaped garden has been created in Caerphilly to remember those who fought in the First World War. The garden will contain poppies and various other flowers.
It will be officially unveiled today and the garden will serve as a reminder of the centenary of the outbreak of World War One.
Preparations continue for NATO Wales summit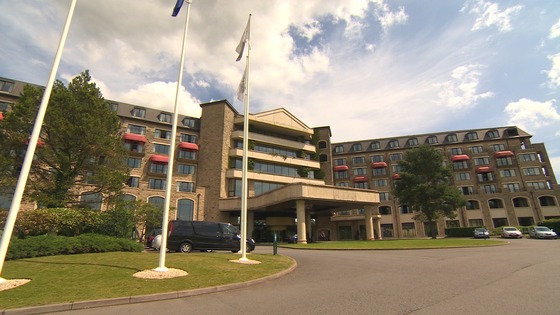 A temporary no fly zone will be put in place across parts of south Wales during the NATO summit next month.
The UK Civil Aviation authority (CAA) says the restrictions will be in place from 3rd-5th September and cover from Bristol in the east, to Bridgend in the west, Crickhowell in the north and the coast of Somerset in the south. The restricted area will extend up to 10,000ft.
Commercial flights to and from Bristol and Cardiff airports will not be affected.
The CAA says the restriction has been brought in at the request of Gwent Police and South Wales Police and any aircraft entering the airspace without authorisation will be incepted by police air support.
Advertisement
Preparations continue for NATO Wales summit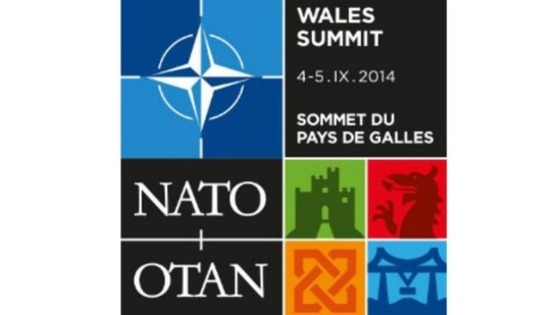 Protestors will begin a three-week long march today from Llanelli to Newport, to express their concerns over the upcoming NATO summit.
'The Long March on Newport' as it's being called, is one of a number of protests against the summit, which will be held at Newport's Celtic Manor between the 4th and 5th September.
Organisers say they are 'increasingly worried by the threat NATO poses to world stability and peaceful relations.'
Body found is confirmed as missing Arthur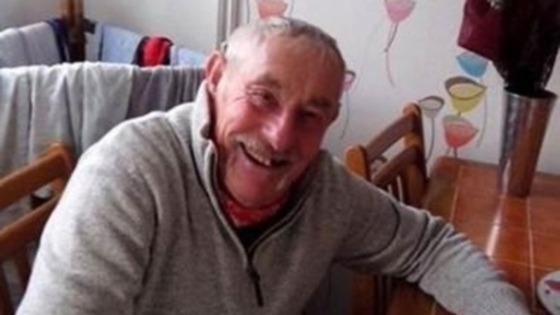 The body of a man found in Crete has been confirmed as that of Arthur Jones, from Denbigh.
The 73-year-old went missing while on holiday on the island in June.
North Wales Police can confirm that the body of a man found in Crete on Monday has been formally identified as that of 73-year-old Roberts Arthur Jones from Denbigh.
– North Wales Police statement
Barack Obama should be given the freedom of Newport, that's the view of one Welsh Conservative AM.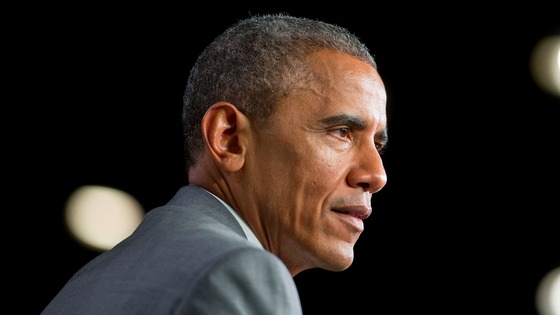 South Wales East AM William Graham says the US President should be given the city's highest honour. He made the suggestion in a letter to Newport's mayor and the city's council leader.
The President of the United States will be among world leaders when he attends this year's NATO Summit at the Celtic Manor in Newport.
Barack Obama would be a hugely deserving and extremely distinctive addition to a very significant list.

As the first serving US President to set foot on Welsh soil, it is only fitting that Newport should award him its highest honour.

The NATO Summit's arrival in Wales will be an historic event and this would be a timeless and appropriate way to mark it.

Newport has always been rightly selective in who receives its freedom and past recipients have all contributed immensely to public life; putting others ahead of themselves and changing lives in the process.

When Barack Obama arrives in Newport next month, I would like to see him setting foot in a city keen to acknowledge his landmark visit and eager to forge ties that will remain for many decades to come.
– Assembly Member for South Wales East and Shadow Minister for the Economy, William Graham AM
Person monitored after possible Ebola exposure
A person in Cardiff is being monitored by Public Health Wales following possible exposure to the Ebola virus in West Africa.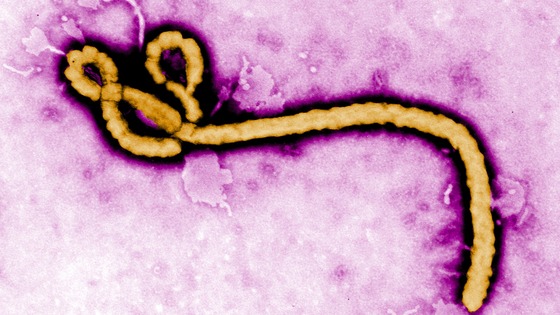 The individual will be monitored for the duration of the incubation period of 21 days.
Public Health Wales can confirm that an individual resident in Wales is currently staying away from work and limiting contact with other people voluntarily following possible exposure to Ebola while visiting Western Africa. The individual does not have symptoms of Ebola and there are no cases of Ebola in Wales.

We are alert to the possibility of Ebola cases in the UK given the outbreak in Sierra Leone, Liberia, and Guinea and we remain vigilant to unexplained illness in people who have travelled from the area. Processes have been developed to protect public health in the event that we are notified of any individual who may have been exposed to Ebola.
– Public Health Wales spokesperson
Advertisement
The venues for the NATO working dinners have been revealed. They include some of south Wales's most well-known buildings.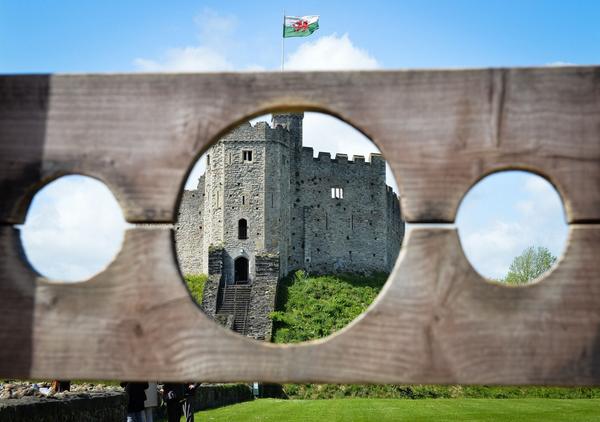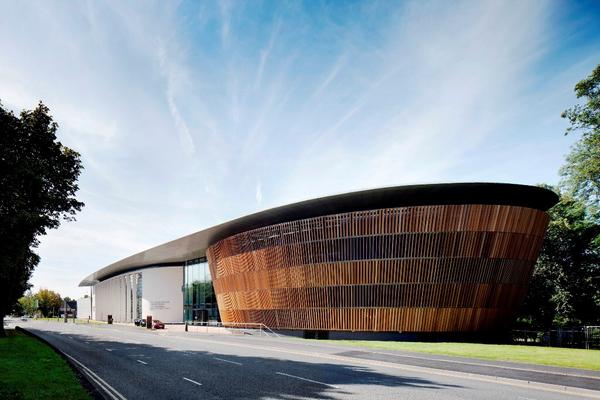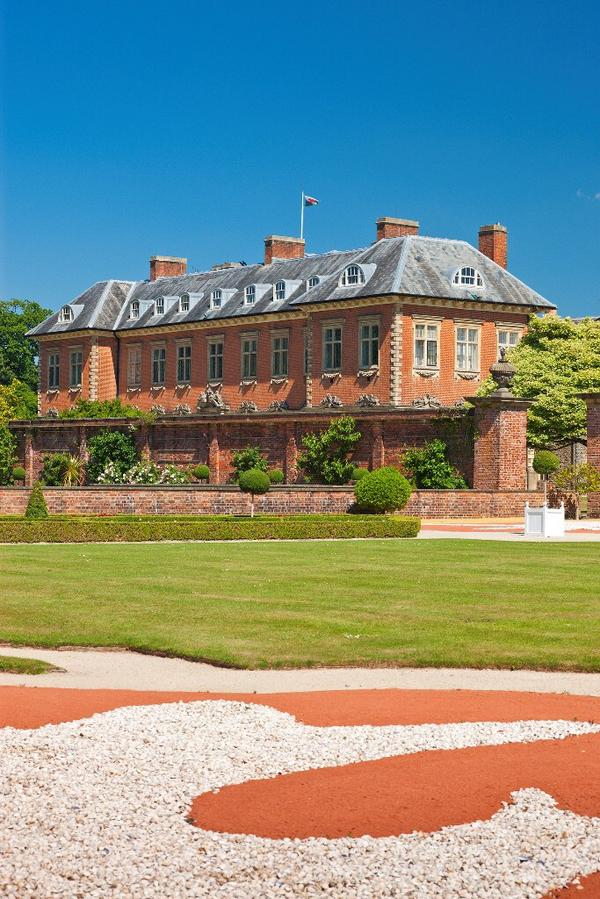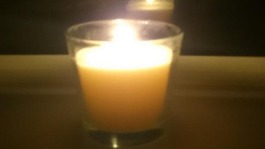 People across Wales are switching off their lights for an hour this evening and lighting a candle of remembrance.
Read the full story
Wales marks the centenary of World War One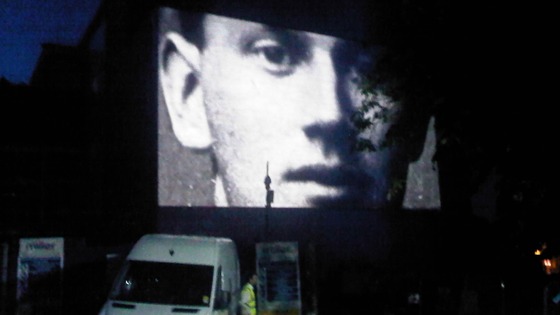 Portraits of servicemen from north Wales who died during the First World War are being projected on to the side of Pontio Arts Centre in Bangor tonight.
The images are being beamed from Bangor's Memorial Arch on to the arts centre to mark the connection between the sacrifices of the past and the hopes of the future.
It's part of a memorial service marking the outbreak of the Great War.
Wales marks the centenary of World War One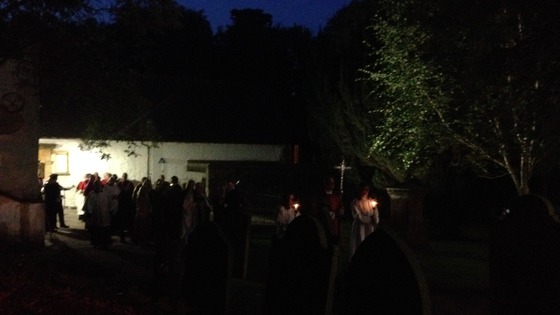 Lights are being turned out across Wales this evening in an event marking one hundred years since Britain entered World War One.
A candlelit vigil is taking place at Llandaff Cathedral, with a service led by Archbishop of Wales Dr Barry Morgan. First Minister Carwyn Jones and the Duke and Duchess of Gloucester are amongst those attending.
People are being encouraged to switch out their lights between 10pm and 11pm and light a candle in remembrance for those who lost their lives in the Great War.
Load more updates