Bristol City Council has revealed that it owns the building in Hanover Place where the new Banksy, known as "Girl with a pierced eardrum" has appeared.
It has released a statement saying that it will try to protect the mural, which has already been vandalised by someone daubing paint on it.
The heavy winds are easing off and tonight will see some clear skies.
Tomorrow morning will see some sunshine but temperatures will remain low.
Watch the full report with Bob Crampton: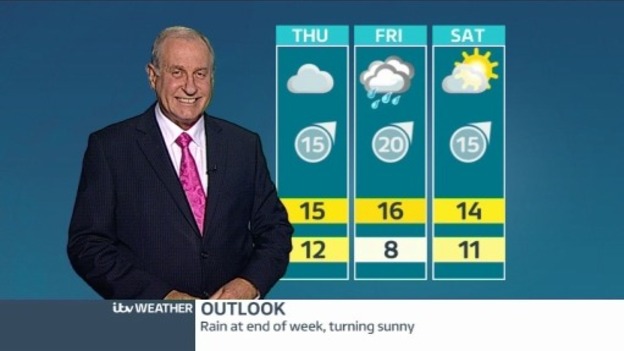 Advertisement
Along came Banksy, and everyone's had something to say about it. From the entrepreneurs behind Banksy bacon rolls to a Vermeer fan's special pilgrimage, hear how Bristol has been reacting to its latest celebrity, "The Girl with the Pierced Eardrum":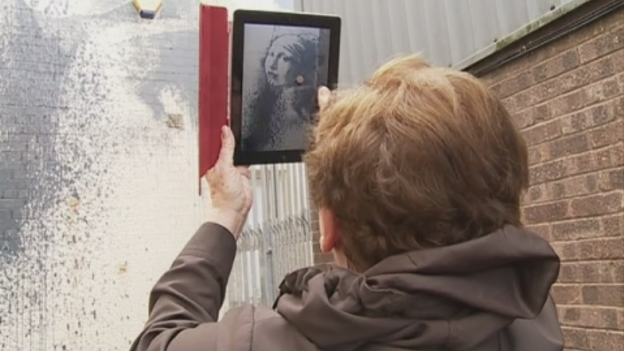 The A36 northbound at Warminster in Wiltshire is blocked due to a fallen tree.
That's between Cley Hill Roundabout and A350/B3414 Bath Road (Services roundabout)
Police are becoming increasingly concerned for the welfare of a missing woman from Dorchester.
Joan Davis, aged 66, was last seen at her home address along St. Helens Road last night but was reported missing today, Wednesday 21 October 2014.
Joan is described as white, with short grey hair and of medium build and normally wears glasses. She may be wearing denim jeans.
Advertisement
The outgoing head of GCHQ, the Government listening centre at Cheltenham, has issued an impassioned defence of its work, insisting it did not engage in "anything remotely resembling mass surveillance".
Sir Iain Lobban, who retires later this month after six years in charge, used his valedictory address to pay tribute to his staff, some of whom he said had made "the ultimate sacrifice in the line of duty" - although he gave no further details.
After a tumultuous year overshadowed by the disclosures of the former US intelligence operative Edward Snowden, he insisted GCHQ was committed to the protection of the public from "the plotters, the proliferators and the paedophiles" who exploited the "darkest places" of the internet.
While he acknowledged that tracking down perpetrators online meant accessing the internet "at scale", he said that his organisation was committed to delivering security while protecting privacy "to the greatest extent possible".
Load more updates
Back to top