Network Rail is to double the number of lines between Bristol's two main stations.
The £33 million scheme will see lines between Temple Meads and Parkway increase from two to four through Stapleton Road and Lawrence Hill.
The improvements will result in more train services and reduced journey times. It will also pave the way for the Henbury Loop to re-open.
Work will start in December.
It's the trip of a lifetime for children with serious illnesses and disabilities - every year the charity Dreamflight takes nearly 200 youngsters to Orlando in Florida, where they visit theme parks and go swimming with dolphins. Among them are children from Dorset, Somerset and Gloucestershire.
Forget VIPs, they're known as VICs - 'Very Important Children'. Our reporter Lauren Hall went with them to find out how they got on.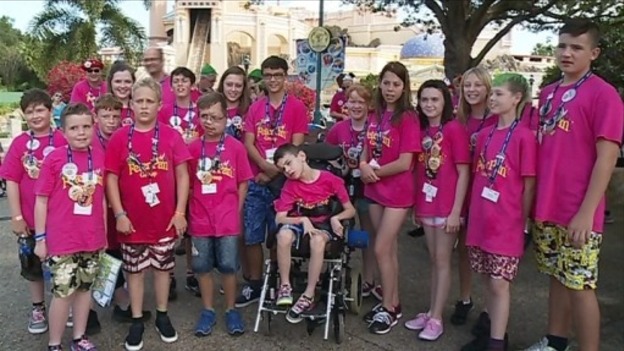 Advertisement
Black History Month has drawn to a close in Bristol with a special presentation by the Lord Mayor honouring the work of students in the community to help promote diversity.
It's just one many events that took place across the city throughout October, celebrating black history, culture and heritage.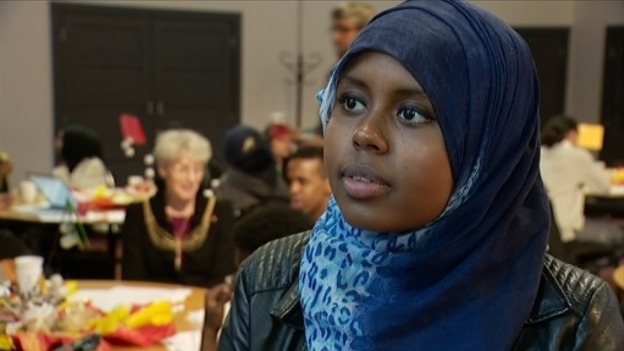 The Royal United Hospital in Bath has been granted Foundation Trust status.
It means the Trust will have greater financial freedom and can decide how to improve services away from government control. The move was put back a year in 2013 after a highly critical report on the hospital from the Care Quality Commission.
Former Rugby League star Sam Burgess has signed a three-year-contract with Bath. He says it's going to be an "exciting couple of years" and his first impressions of the city are good.
You can see Matthias Kurth's full interview with "Slammin' Sam" here: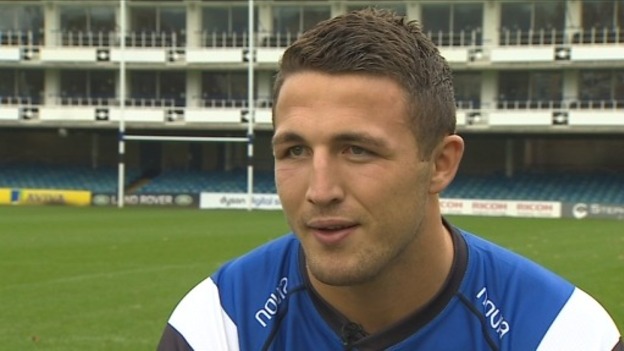 A cash point in Bristol has been blown up in a failed robbery.
The ATM was still on fire when police arrived at East Street in Bedminster.
Officers say no money was taken but are appealing for anyone who saw anything suspicious in the area to come forward.
Advertisement
The Business Secretary Vince Cable is on a visit to Bristol in which he is calling in at some of the most cutting edge firms in the region.
His first stop was to open a £28 million extension to the National Composites Centre at the Bristol and Bath Science Park. It conducts research into materials that can be used in industries including aerospace, motorsport, marine and satellite.
Eagle-eyed cameraman Matt Mulcrone spotted a shark-like fish in the background of a shot while interviewing a diver by the breakwater in Brixham.
He thought it was a dogfish. The diver, Ian Russell from Bristol, followed it and was able to pick it up. He identified it as a rare blue shark and told ITV News West Country he was thrilled as he had never seen anything like it in 12 years of diving off the South Devon coast.
He immediately returned it to the water and encouraged it to swim away.
Load more updates
Back to top