Hundreds of people have marched through the streets of Cheltenham to raise awareness of domestic violence.
Tonight's walk was being held in memory of hairdresser Hollie Gazzard, who was murdered by her ex-boyfriend in a knife attack earlier this year.
Her father Nick Gazzard has started a charity in her name to help victims of abuse and sexual violence.
A power cut is currently affecting a large section of Wiltshire, including Chippenham, Bradenstoke, Christian Malford, Danutsey Lock, Lower Seagry and Lyneham.
Scottish and Southern Energy say the powercut was reported at 3:51 pm today, and is likely to last until 10:30pm tonight.
Advertisement
Jessica Horton, aged 14 from Swindon, has been found safe and well in Newbury, Berkshire, after being reported missing earlier.
Wiltshire Police would like to thank everyone who assisted and shared their appeals for information.
The Judge at the trial of Shrien Dewani, a businessman from Bristol accused of arranging the murder of his wife while on honeymoon in South Africa, will take almost two weeks to rule whether the trial should continue or not.
Today the judge questionned the prosecutors over their case against Shrien Dewani, pointing out that their main witnesses had all made 'mistakes' whilst giving evidence. Mr Dewani denies all the charges against him.
Steve Scott was in court.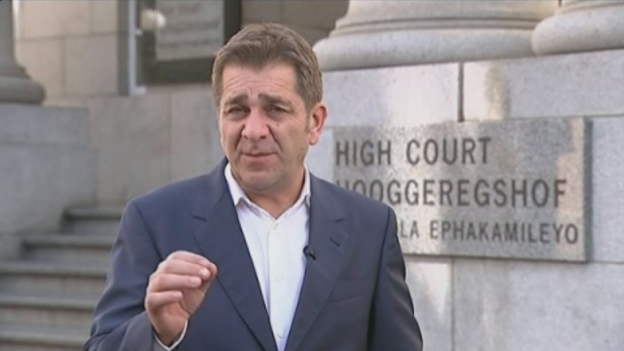 Gloucestershire Police are appealing again for witnesses after a woman died after being hit by a bin lorry in Norton yesterday.
Officers are particularly keen to speak to a female dog walker who was seen on the same road at the time of the incident. Officers are urging her to come forward as she may have some vital information.
The incident happened in a private road leading to Gloucester Clay Shooting Club. The woman who died was aged 72 and lived locally.
Anyone with information about the incident is asked to contact Gloucestershire Police on 101.
Police are appealing for information to help locate a teenage girl from Swindon.
Jessica Horton, 14, was last seen at her school shortly before 9:00 am yesterday (Monday 24 November 2014). She has not been heard from since.
Officers are very concerned for her welfare and ask her to make contact so they can make sure she is safe.
Jessica is around 5ft tall and was last seen wearing a navy blue jumper, skirt and quilted jacket. She was carrying an 'over the shoulder' bag but is not thought to have cash or a mobile phone with her.
Advertisement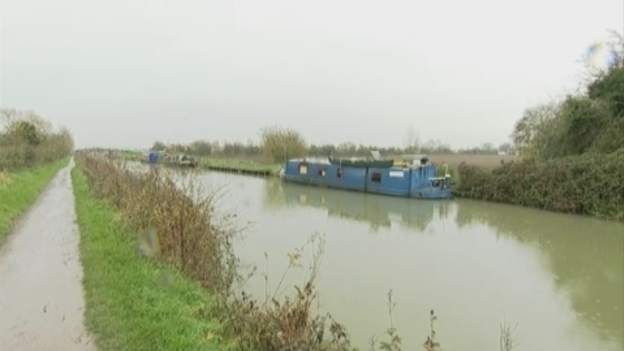 Wiltshire police say the death of a man found in a fire on a house boat on the Kennet and Avon canal is not being treated as suspicious.
The man - believed to be in his 40s - was brought to land by firefighters this morning but was confirmed dead at the scene.
Formal identification is likely to take place in the coming days.
Police have released images of two men they want to speak to in connection with the theft of a sparkly reindeer in Taunton.
The men entered the Homesense store on Priory Fields at around midday on Monday 27 October and left with the large gold ornament without paying.
The glittery deer is worth £250.
The Chairman of Cheltenham Town Football Club has said in an interview that parting company with the team's Manager, Mark Yates, was the 'hardest decision' he's had to make.
Paul Baker released a video interview this morning confirming the decision.
Load more updates
Back to top