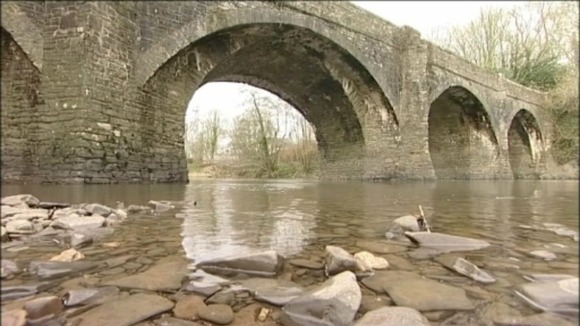 North Devon already has an environment so precious that the United Nations recognises the area as a special world site called a biosphere reserve. The River Torridge is its beating heart and today four million pounds has been given to help protect and maintain the catchment of the river and its tributries.
Dr Mike Moser, of UNESCO North Devon biosphere, says: "By working with all our partners, bringing their collective efforts together, this will make a huge difference. We're looking at a restoration of a thousand hectares of habitat across the Torridge catchment, 60km of riverbank so really large scale conservation."
Three quarters of a million pounds will come from DEFRA, match funded by the Environment Agency and others to reach four million pounds. It'll be spent on restoring Culm grassland and the steep wooded river banks to prevent leakage of foul water and mud. A cleaner river is good for all wildlife and its hoped the rare freshwater Pearl Mussel will return to breeding here, helped by an increase in Salmon who carry the larvae.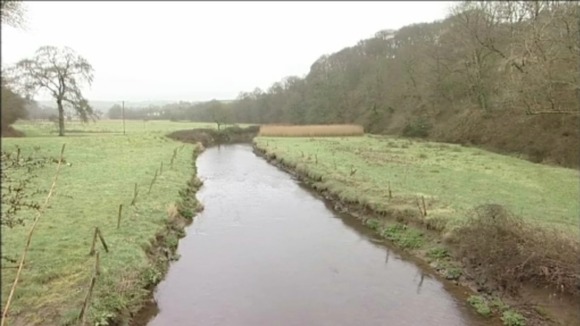 "This is all about the big picture. If you live here then you're in a great natural environment which should help improve your own quality of life but importantly it should also help the local economy as tourists are drawn to the area, they spend their money and this keeps this sustainable circle turning."
– Matt Edworthy, North Devon biosphere

The Devon Wildlife Trust and North Devon Coast and biosphere teams also hope that Instow at the mouth of the Torridge could also see its Blue Flag return if the river was cleaner.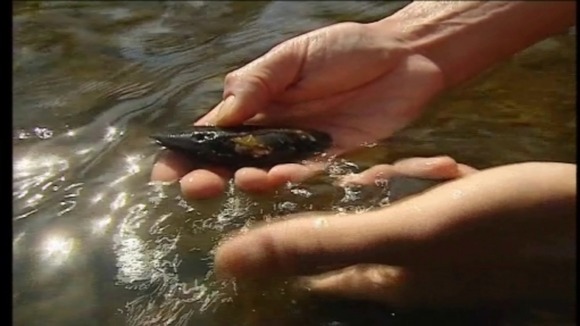 "We all live here and we all take it for granted it's so easy, you step out of your front door and there it is this wonderful environment but it doesn't just happen, it's managed people look after that and in this area it's predominantly foresters and farmers and so it's only by working with those people that it can be managed in a way that provides the economic and social benefits that we all enjoy but also is wonderful for wildlife at the same time."
– Richard Benyon MP Minister for Natural Environment and Fisheries

In Wiltshire money has also been won to create a network of so called wildlife corridors through farm estates. Traditional Wiltshire Downs dewponds will be created to provide a habitat for birds, newts and other amphibians.

In total 12 of these Nature Improvement areas will be created across the country.

Wild Purbeck in Dorset will also receive funding to restore wetlands.

You can follow Seth Conway on twitter