West Entertainment
Leap year man celebrates his eleventh birthday, the day after his son
by Bob Cruwys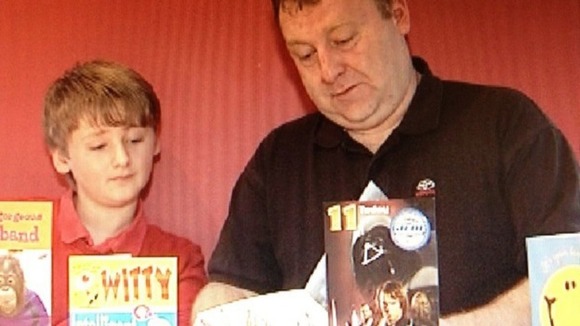 James Clarke from Cadbury Heath near Bristol is celebrating his eleventh birthday today, forty four years after he was born. Born in Bath on February 29th 1968, James Clarke has only been able to celebrate his true birthday during a leap year - this is number eleven. His son Seamus was eleven yesterday, a day before his dad.
I normally celebrate it on the 28th when the 29th isn't there, which is the same birthday as Seamus and obviously we get to share the day. It feels nice to be eleven I suppose, feeling like I do these days, but no it's different.
– James Clarke

For son Seamus who turned eleven yesterday, explaining to the other children at school that he has an eleven year old dad has caused some confusion.
At first they didn't believe it but then we were all laughing about it because I told them it was actually true. It's strange but it's also pretty cool.
– Seamus Clarke