The Budget 2012
Business experts say what they want from the budget
by Gill Hoyle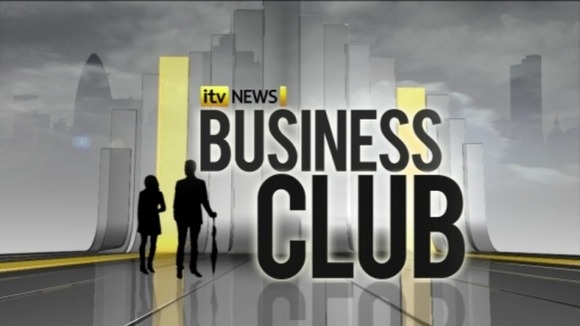 The ITV Business Club is made up of leading businessmen and women from across the UK. Throughout the year they will be giving their views on the economy and how it is directly affecting their companies. In the West Country, there is a panel of six. They include leading manufacturers, entrepreneurs and experts in employment and finance. Ahead of the budget, we asked each of them what they would like the Chancellor to announce.
Ben Taylor is Assistant Chief Executive of manufacturing firm, Renishaw, based in Gloucestershire. It is one of the West Country's biggest employers, and exports its producted worldwide.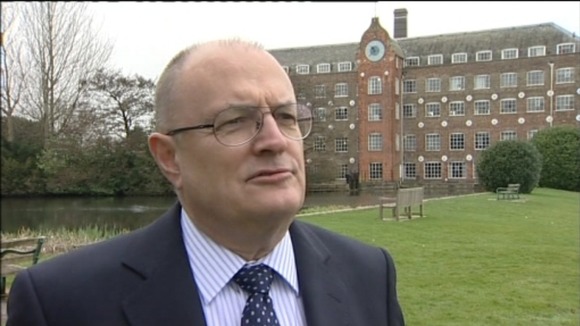 Because we're manufacturers and we're big exporters we'd like to have something from the Government that allows us to be more successful at our own investment. We actually bring wealth into the country. It would be nice if we could get some tax benefits on research and development. We do generate jobs and we also need to hire people with an education. So if they could help is in educating our own employees - that would be good as well."
– Ben Taylor, Assistant CEO, Renishaw

Rob Law is an entrepreneur who set up his company, Magmatic, which makes the Trunki range of children's luggage. It is based in Bristol, and the products are sold worldwide.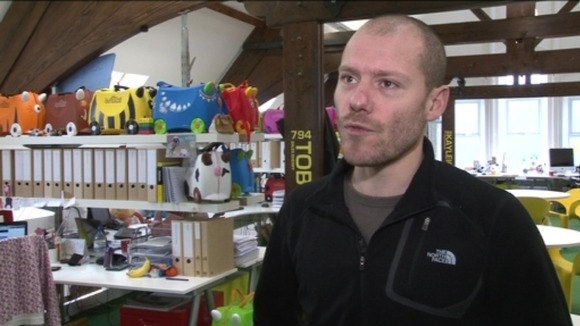 One thing I am really looking forward to hopefully, is a reduction in employers' national insurance contributions. We are growing as a business. We want to recruit people. We've got three job ads out at the moment. We could recruit more if it wasn't so expensive for us to do so.
– Rob Law, founder, Magmatic

Jaya Chakrabarti is also a Bristol based entrepreneur. She set up her own company, Nameless, which is a digital agency. In his budget, she wants the Chancellor to help small businesses like hers.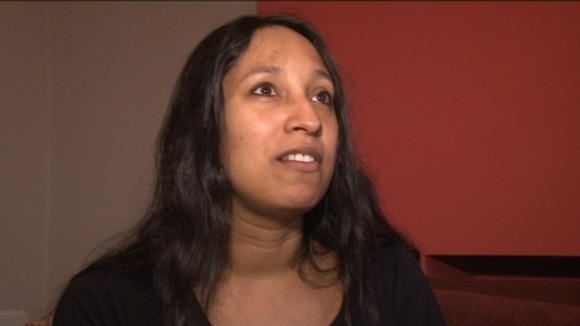 Either a cut in the corporation tax or something that makes life a lot easier for small businesses to survive in this particular climate. And also I would like to see that the tax free limit for personal allowance is extended quicker rather than 2015 which has been promised.
– Jaya Chakrabarti, MD, digital agency, Nameless

Lucy Bristow knows better than most what the jobs market is like. She runs the recruitment company she founded more than twenty years ago, and would welcome anything that makes it easier for firms to take on staff.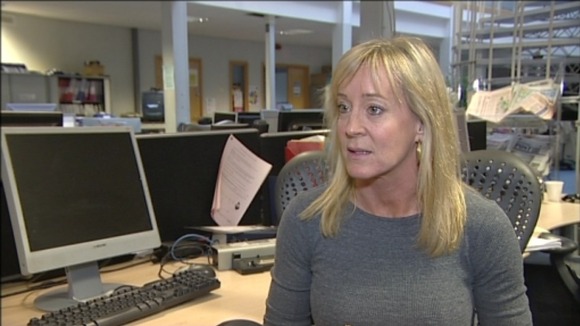 There are signs of an improvement in the economy at the moment and I think businesses would welcome deregulation of employment law. And some actual financial incentives so that it makes it easy to take on staff which is what they want to do. And for example, a break or a holiday in the employers' national insurance contributions would be a tremendous help.
– Lucy Bristow, MD, Lucy Bristow Appointments

Gerry Cottle ran away from home to join the circus when he was a teenager. He want on to become one of the most successful circus owners in the world. He now owns Wookey Hole tourist attraction and hotel in Somerset, and is in no doubt what he wants changed in the budget.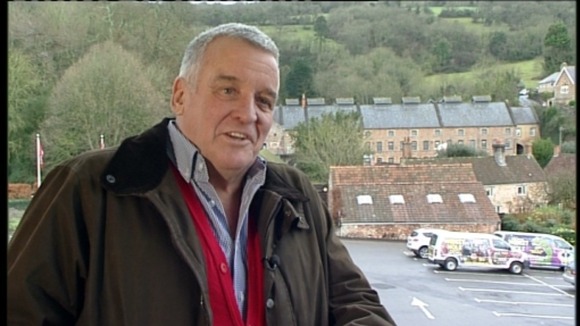 Obviously the VAT. I think it's criminal. The rest of Europe apart from Sweden has got a lesser rate of VAT for tourism, for entertainment, theatres - because they all employ a lot of people.Churchill said, what did we fight the war for - so people could something other than just eat. And the VAT is the biggest killer.
– Gerry Cottle, owner, Wookey Hole

Mark Dampier knows a thing or two about money. He is Head of Research at financial services company, Hargreaves Lansdown, and has firm views on what he would like the Chancellor to do - or not to do.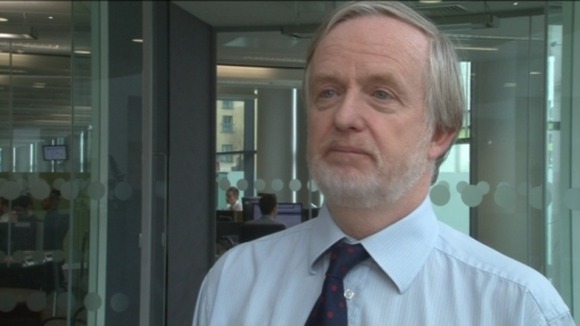 I actually think he needs to put money in people's pockets. If you want the economy to move then give people some money and then spend it. Governments always think they can spend money better. The history of governments shows you they are useless at doing that. Individual people are far better.
– Mark Dampier, director, Hargreaves Lansdown