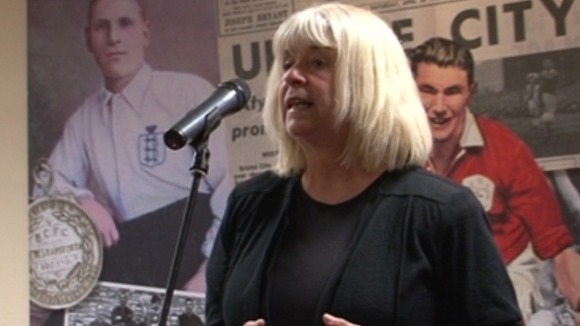 Bristol City Council leader Barbara Janke has announced her decision to stand down as leader of the council and leader of the Liberal Democrat group on the council.Barbara told members of the cabinet at a private meeting this morning. Barbara Janke has led the council and the Lib Dem group since 1997 (apart from 2007-8).
I am enormously proud of the Liberal Democrats' achievements here since then – growing from just a handful of members to become the largest party on the council, with a majority for two years.

Bristol is unique: as dynamic as it is beautiful. It has been an enormous privilege for me to serve as a city councillor since 1995 and as Leader of the Council

I have decided to stand down this year to allow the Liberal Democrats to choose a new leader who will take our cause to the voters in elections over the coming months and years.
– Barbara Janke

Barbara Janke will remain Lib Dem group leader until the group's annual meeting on the evening of Tuesday, May 8.Whoever is chosen at that meeting as her successor will be the party's candidate for leadership of Bristol City Council at its annual meeting on the afternoon of Tuesday, May 15.