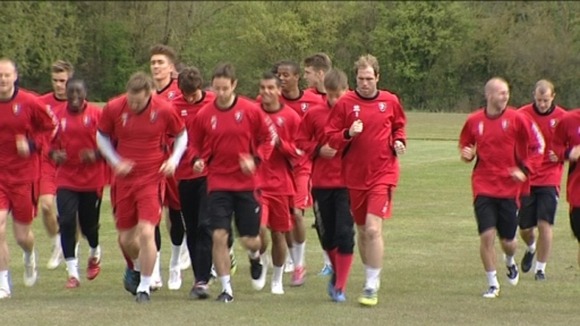 With just two games of the season remaining, a win for Cheltenham Town on Saturday against Bradford should guarantee them a place in the League Two play-offs.
The Robins are sixth in League Two with 71 points. Crewe occupy the final play-off place just one point behind. There are several teams that can still make the play-offs. Oxford and Gillingham, with 68 and 66 points respectively, have the best chance if Cheltenham or Crewe drop points. Rotherham and Aldershot need to win both their final games if they are to have any chance of sneaking in.
It's been a good season for Cheltenham. After finishing 17th last season, many tipped them for relegation this year. But they have proved their doubters wrong and even occupied the automatic promotion places for the winter months, after an unbeaten run of ten games.
A poor run of form in March and six consecutive away defeats have ended Town's hopes of a top three finish, but their home form since has been good. Saturday's opponents Bradford have nothing to play for after securing their League Two status, so Mark Yates' men are confident of a win.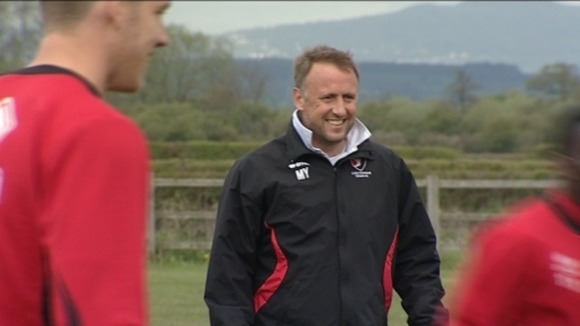 It's been a very good season. We've put ourselves in a fantastic position. The players have done everything we've asked and more. It's up to us all now to see them over the line and make sure we get into those play-offs.
– Mark Yates, Cheltenham Town manager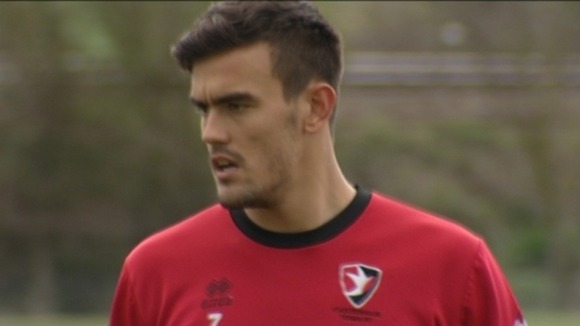 We've picked up at home and is the place where we are picking our points up. So hopefully the crowd will get behind us and spur us on to those three vital points.
– Marlon Pack, Cheltenham Town midfielder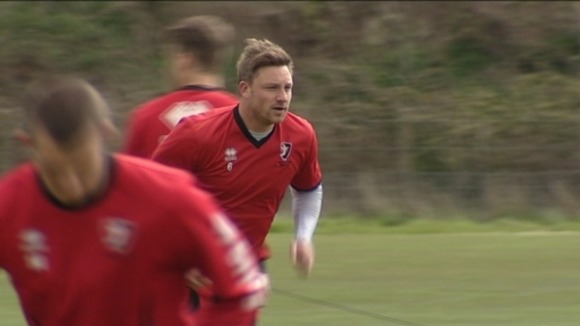 It's a great time of the season. The lads are confident and we're just desperate to get the game under way Saturday and get those three points, and then we'll see what happens.
– Steve Elliott, Cheltenham Town defender