Olympic Torch Relay
Bristol dance teacher preparing to carry the Olympic torch
by Eli-Louise Wringe
Natasha Benjamin is used to being in the spotlight. She's been performing since the age of 18 and is now a volunteer dance teacher. But soon the eyes of the world will be on her.
Natasha has been chosen as one of 8,000 torchbearers to carry the Olympic torch on its 70 day tour around the UK. On the 23rd May she'll be carrying it through Bristol.
Find out where you can see the Olympic Torch relay.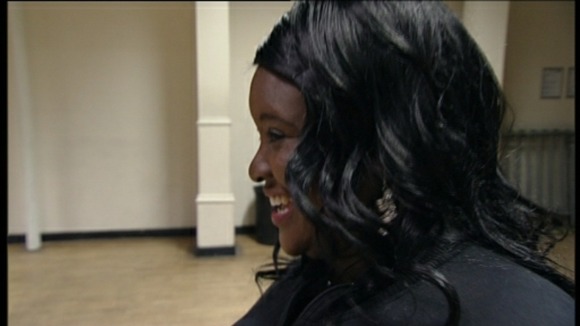 I was nominated to carry the Olympic torch because of the work that I do in the community and because of how young I started and what my dance group means to me. It's not just a dance group- we are there for the kids, no matter what's going on in their lives. It's a support system here as well as a dance group
– Natasha Benjamin,

Natasha set up Hype Dance when she was 18, offering youngsters from the local community a chance to get involved in dance. The group will also be doing their bit for the Olympic celebrations. They'll be giving a special performance as the torch arrives in Bristol.

Watch the full story from Eli-Louise Wringe: