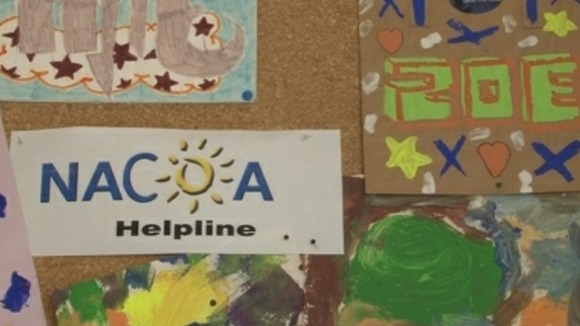 The head of a charity which helps the children of alcoholics is to have a royal audience to promote her work.
Hilary Henriques, CEO of National Assocation for Children of Alcoholics, has been invited to meet the Queen at Westminster Hall on June 5 as part of the Diamond Jubilee celebrations.
NACOA, a national charity based in Bristol, provides information, advice and support to anyone affected by their parents' drinking.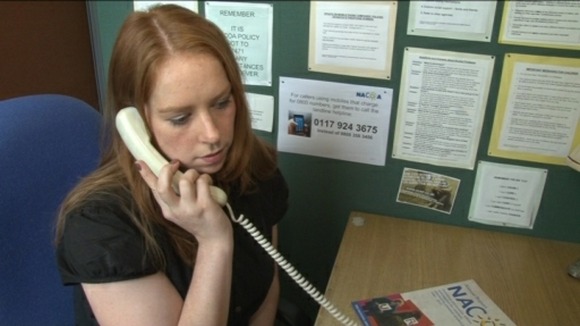 It was founded in 1990 to address the needs of children growing up in families where one or both parents suffer from alcoholism or a similar addictive problem.Patrons include supermodel Elle Macpherson and Callum Best, son of football legend, George. He talked about the problems he faced when growing up because of his father's drinking problem.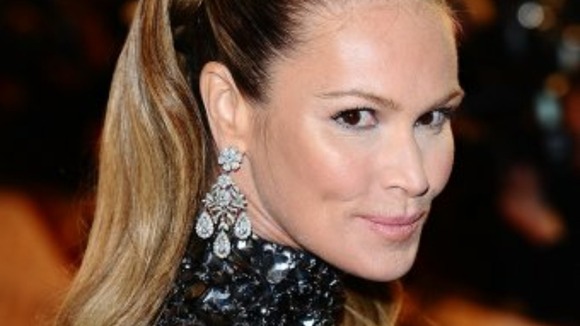 This recognition is about everyone at the charity and everyone over the last 22 years who've helped the children. It's also about the children themselves," said Hilary. "This event with the Queen is a wonderful way of letting people know we're here.

I think the Queen is very well informed and will be aware of our work.
– Hilary Henriques, CEO of National Assocation for Children of Alcoholics

NACOA estimates well over a million children in the UK suffer as a result of an adult's drink or drug addiction. It speaks to children through a helpline and email. Soon it will introduce a text and blogging service.

Callum Best has supported their work for several years.
It's such a big issue but not many people address it. I didn't know about any charities which dealt with kids of alcoholic parents. Because of my dad and who he was, people sometimes forget he's still my dad and someone I had to deal with as an alcoholic.

I would have maybe 2 hours in a day where I would find my dad whether it was before or maybe after one or two drinks before it started going down that dark road. For those two hours we could get along, then the booze would take over.

You can have these demons inside you forever. I need to face these things and try to help others.
– Callum Best, son of George Best

The charity has a free, confidential helpline - 0800 358 3456 and can also be contacted here.