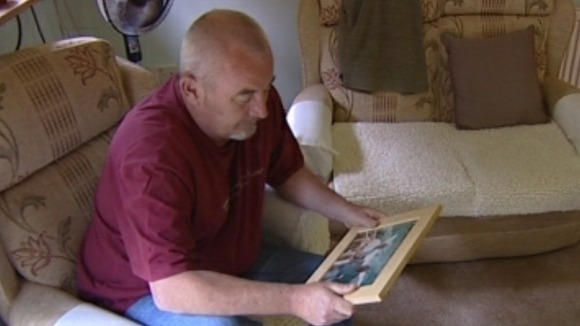 You can watch Tamsin Eames' report about the stolen ashes here:
A man whose father's ashes were stolen as his elderly mother slept has appealed for those responsible to return them. Ian Wright says he is 'disgusted' that his 75-year-old mother was targeted. Monica Wright has been left devastated following the incident and is too frightened to stay alone in her home.
Mr Wright's father, John, died three years ago to cancer. When he died his wife of 54 years wanted the ashes kept so hers could be combined with his when she dies.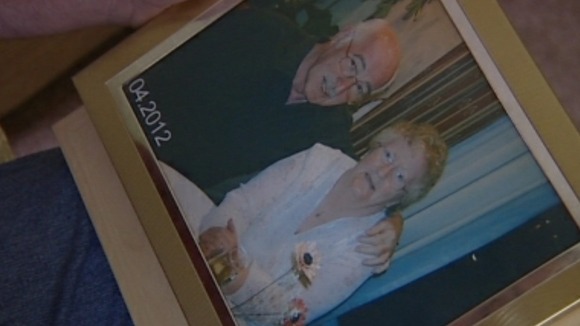 The ashes were taken from Mrs Wright's bedroom on Sunday (June 10) at around 1.30pm, where they were stored in a wooden box. The burglary took place in Pennyroyal Grove in the Blackberry Hill / Fishponds area of Bristol.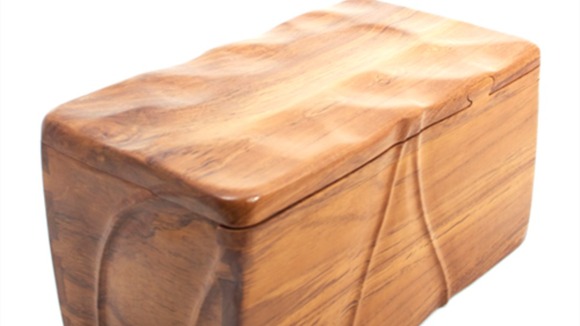 Other items, including photographs, cash, debit card and a small square white cigarette box with flowers on, were also taken in the raid.
This is a particularly nasty incident which understandably has caused a great deal of distress to the victim and the whole family. I would urge whoever is responsible to return this box. Similarly if anyone has found the box or has any information on this burglary please call us on 101 or call Crimestoppers anonymously on 0800 555 111.
– Detective Constable Gary Booth, Avon and Somerset Police

An investigation has been launched and officers are continuing their enquiries locally.