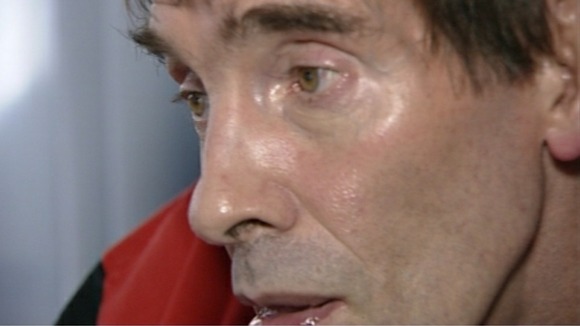 You can see Robert Murphy's full report on Tony Nicklinson's campaign here:
Tony Nicklinson is paralysed and wants to die. The problem is, he can't move. He can't brush his own teeth, let alone take his own life. He would ask his wife or a doctor to help him commit suicide. But he knows they would probably face a murder charge afterwards.
That's why he wants to change the law.
Tomorrow he takes his case to the High Court in the latest stage of his legal battle for assisted suicide.
If I win it means that I have a pain-free death. If I lose I am faced with a choice of living until I die of natural causes or starving myself to death. Either option is not particularly inviting. So for me it is the difference between an unhappy life or a good death.

I want the law to recognise that there are some circumstances where deciding to commit suicide is a legitimate choice for a person to make. Also, I want society to accept that once the law has recognised that person's decision he is given all the assistance he needs. This can be giving the person a drink that works to injecting the potion if the person is unable to do so.
– Tony Nicklinson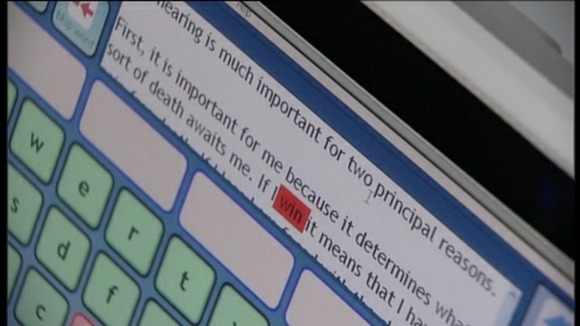 Mr Nicklinson doesn't speak these words. Rather, in advance of our meeting I emailed questions. Using a computer that recognises his eyes blinking on a keyboard-screen, he laboriously types out these answers and this machine reads them out in an electronic-American voice. Mr Nicklinson lost the power of speech along with every other ability. He has what is known as 'locked-in syndrome.'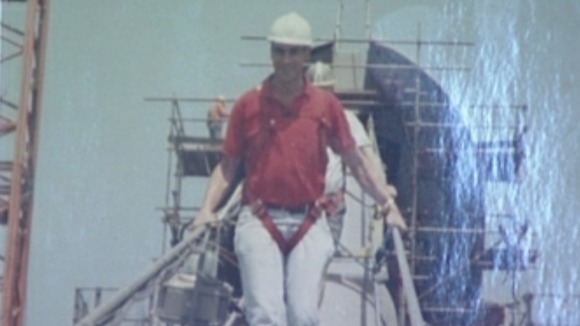 It used to be so different. He was a rugby-playing engineer who lived in the Middle East working on some of that region's largest construction projects. Eight years ago this month he suffered a life-threatening stroke while on business in Greece. He survived but was left paralysed and unable to talk.
The stroke and Mr Nicklinson's condition had a big impact on his family, his wife Jane and his daughters. Not just the round-the-clock care that he needs. But also the distress they feel watching a loved one suffer.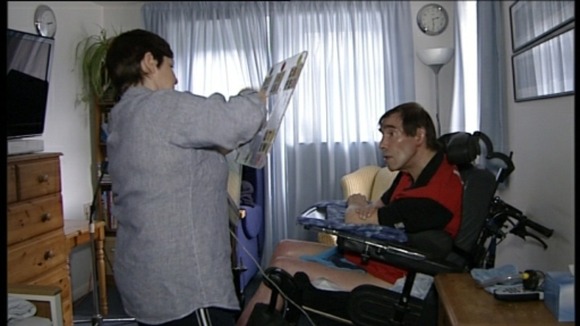 He is an active, normal mind inside a dead body," says his wife. "He cannot do anything for himself. The most basic, bodily functions have to be done for him and he has no dignity left.
– Jane Nicklinson, Tony Nicklinson's wife

But Mr Nicklinson faces tough opposition in the courts and in the country. Particularly from some pro-life organisations. Other people worry that if he is granted his wish, how would permission to kill a 'willing' person be given?

Mr Nicklinson seems to relish the fight.
If somebody tried to make me change my mind because of his religious beliefs, as an atheist I would say that it's very interesting and then totally ignore him and his views. As there isn't a god, the views he is supposed to hold are irrelevant. I very much doubt that a non-believer would have such views.
– Tony Nicklinson

Mr Nicklinson isn't well enough to make it to the two-day hearing at the High Court in London. He will learn the results of his fight within a few weeks.

Channel 4 is screening a documentary this evening about Mr Nicklinson's campaign. You can find out more here.