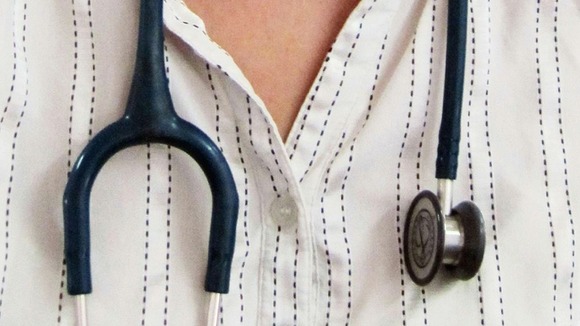 Doctors across the West are taking industrial action today for the first time in almost 40 years.
It's over changes to their pensions.
Members of the British Medical Association, which represents around two thirds of doctors, will still provide urgent and emergency care but hundreds of patients have had their non-urgent appointments cancelled.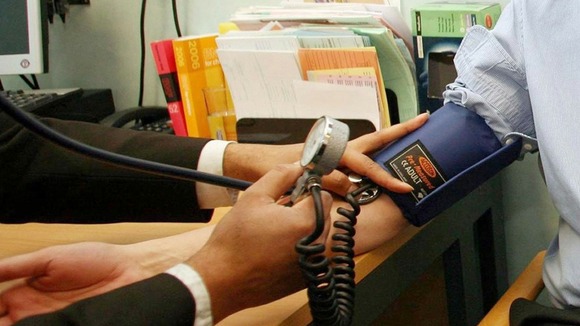 The Government's pension changes will see doctors having to put aside 14.5% of their salary to fund their index-linked pension, rather than the current 8.5%; and the age at which they will able to draw their full pension will rise by two years.
This is not a step that doctors take lightly – this is the first industrial action doctors have taken since 1975. We have consistently argued that the Government should reconsider its position, we would much prefer to negotiate a fairer deal than to take action. We are not seeking preferential treatment but fair treatment. The Government's wholesale changes to an already reformed NHS pension scheme cannot be justified.
– Dr Hamish Meldrum, Chairman of Council at the BMA

All the major hospitals through the ITV West region have told us they are working closely with staff to ensure that the impact of industrial action is kept to a minimum and that patient safety and care quality is maintained. They say all patients who need urgent or emergency treatment will receive this, including all inpatient and outpatient cancer treatments. Inpatients in hospital should also receive the normal level of care.

But across the region hundreds of outpatient appointments and operations have been cancelled as a result of the doctors' action. All patients affected should have been contacted and alternative arrangements made.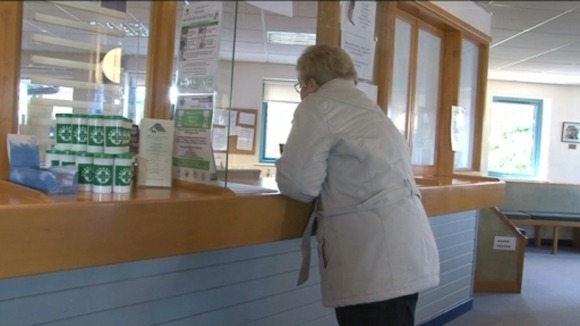 At the moment we do not know exactly what impact industrial action will have on this hospital, however, we feel it's important that we do what we can to keep disruption to a minimum for our patients.

We will be putting in place a number of measures that we used effectively during the day of action last November. This includes the rescheduling of some non urgent operations and outpatient appointments. Unless patients have been contacted by us we would ask them to attend their appointments and operations as planned.
– Nick Macklin, Musgrove Park Hospital , Taunton

The majority of GP practices across Bristol, North Somerset and South Gloucestershire will not be taking part in today's action.
Those GP practices who are taking part in the Industrial Action have confirmed to the PCT that they have made arrangements that will mean any patient who is unwell or believes themself to be in need of medical care on that day will be seen by a GP and/or other health professional within the GP practice.

At this moment in time we are expecting every GP practice to meet its contractual terms and are not anticipating implementing financial penalties.
– Gemma Myers, NHS Bristol, North Somerset and South Gloucestershire PCT Cluster