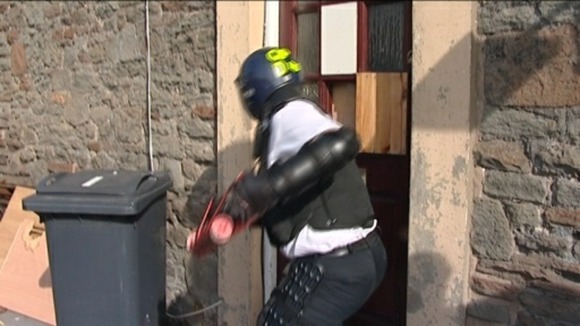 A long-running operation by South Gloucestershire Police to tackle class A drug dealing in Kingswood has come to a close today with the sentencing of the last of 14 defendants.
Martin Hale, who is 60 and from Kennington Avenue in Kingswood was sentenced to 21 months in prison after admitting permitting premises to be used for the supply of Class A drugs.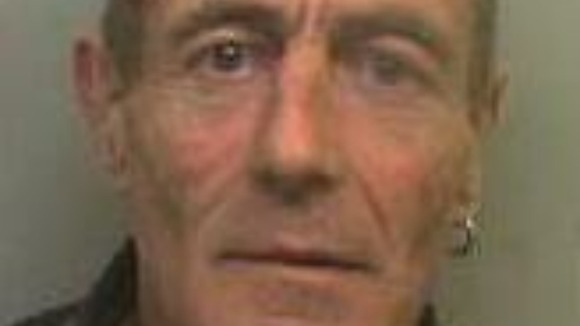 It follows a series of raids that took place across Kingswood in June 2011. They were based on four months groundwork by 12 detectives as part of Operation Relentless.
11 men and three women faced around 120 charges and were sentenced to a total of 36 years and three months in prison and had more than £7,000 seized in the courts.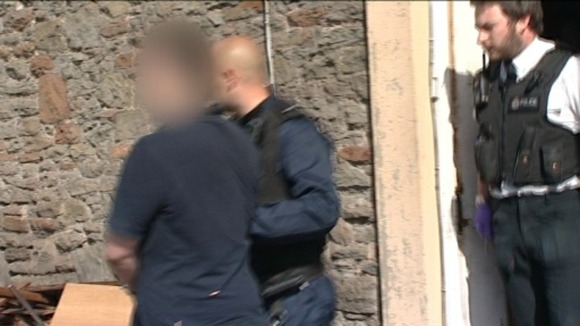 The community in Kingswood told us that drug dealing was an issue and we could not have carried out this operation without the information and support they gave us.

We know that more than 80% of prolific thieves use class A drugs, so tackling drug supply has an impact on acquisitive crime – that is robberies and thefts from shops, cars and homes.

Following this operation we saw reductions in burglary, robbery and thefts from vehicles. Burglary was down by 14%, robbery by 20% and thefts from vehicles by 13%.

We are working hard to make people living and working in Kingswood feel safer: boosting police numbers, moving to a base in the town and working closely with South Gloucestershire Council and other agencies and voluntary groups.
– Deryck Rees, Neighbourhood Inspector for Kingswood,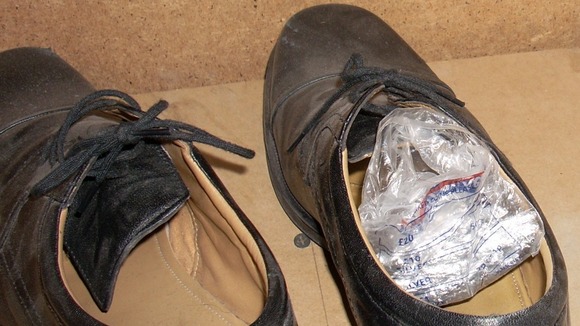 Police worked closely with South Gloucestershire Council during the operation, which led to post-conviction Anti-social Behaviour Orders being placed on eight of the offenders. They included barring them from going to areas of Kingswood and from associating with other defendants.
"We are pleased to have achieved a positive result for the people of Kingswood on this complex case. The post-conviction ASBOs will help secure public protection for a considerable time after the defendants are released. This is just part of our ongoing work using a wide range of tools to help Kingswood remain a community that people are proud to belong to."
– Cllr Claire Young, Chair of South Gloucestershire Council's Communities Committee