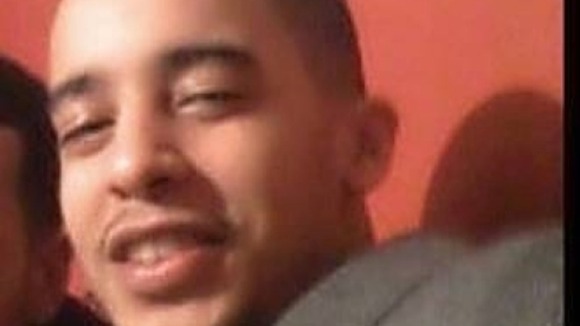 The jury in the Rico Gordon murder trial have visited the scene of the shooting in Bristol.
They were taken to Stapleton Road in Easton, where the 21 year old was shot in the head during a gun battle between two gangs, in the early hours of July 3rd following last years St Paul's Carnival.
31 year old Shakah Anderson and 27 year old Rikel Adams are standing trial for his murder. It's a charge they both deny.
This morning Court 1 at Bristol Crown Court heard from witness Isabel Brant. She told the court she was walking along Stapleton Road with her boyfriend when she heard gunfire.
I heard a couple of loud bangs and saw a man in the middle of the road with a gun. It was a small handgun. I saw sparks coming from it and there were bullets pinging off the road"She then told the court she felt something hit the back of her leg.It was when I saw my boyfriends face drop and turn white that I realised I'd been shot. The bullet went in the back of my knee and I could see it poking out the front
– Isabel Brant, Witness

The jury has already been shown more than 100 CCTV clips of the movements of the two gangs in the moments leading up to and immediately after the shooting.

The trial continues. Watch the latest report from Rebecca Broxton: