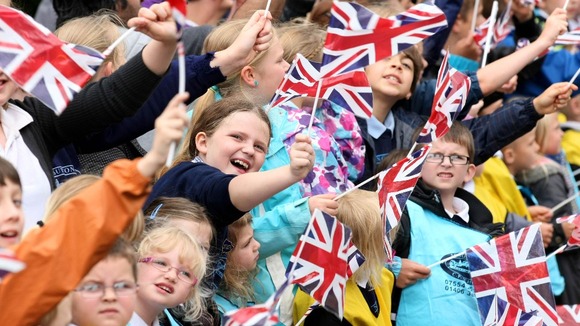 On Wednesday 11th July and Thursday 12th the Olympic Torch returns to Wiltshire. Over the two days it will travel through nine communities and make a special dawn stop off at Stonehenge.
On Wednesday the torch will travel through Ludgershall, Tidworth, Amesbury, The Winterbournes and then into Salisbury's Hudson's Field where Wiltshire's 2012 Festival of Celebration is taking place. The festival is free and is open to the public from 1pm-10pm.
On July 12 the torch will travel to Stonehenge of a dawn photocall. From there it will be taken back to Salisbury Cathedral from where it will travel to Wilton, Barford St Martin, Fovant and then finally Ludwell, before it enters Dorset on its way to Weymouth.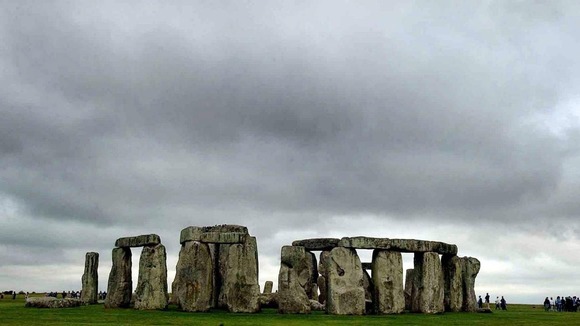 Wiltshire Council leader Jane Scott says:
"We are thrilled the torch is coming back to the county and the festival at Hudson's Field will be a fitting celebration to mark this unique occasion.

"These events are bringing communities together, showcasing what Wiltshire has to offer and reinvigorating our local economy. We know that when the torch visited the west and north of the county in May over 100,000 people lined the streets to celebrate and mark its arrival and that there was a huge impact on the local economy, with businesses stating a big increase in trade.

"The festival will focus on business, community and entertainment and we estimate that up to 30,000 people will visit this site in Salisbury to see a full and vibrant programme of events and entertainment "
– Jane Scott, Wiltshire Council

Timings for Wednesday 11th July, Day 54 of the Olympic Torch Relay

Ludgershall:

4.52pm - Andover Road, Tidworth Road

5.09pm - Tidworth Road (Back into Convoy)

Tidworth:

5.13pm - Ludgershall Road, Pennings Road, Park Road

5.27pm - Park Road (Back into Convoy)

Amesbury:

5.41pm - The Centre, Salisbury Road

5.48pm - Salisbury Road (Back into Convoy)

The Winterbournes:

5.55pm - A338

6.06pm - A338 (Back into Convoy)

Salisbury:

6.12pm - London Road, Churchill Way, Castle Road,

6.46pm - Hudsons Field, Evening celebration Event

Timings for Thursday 12th July, Day 55 of the Olympic Torch Relay

Stonehenge:

5.00am - unveiling

Salisbury:

7.49am - Salisbury Cathedral, The Close, High Street, Crane Bridge Road, Mill Road, South Western Road, Fisherton Street, Wilton Road

8.18am - Wilton Road (Back into Convoy)

Wilton:

8.22am - Wilton Road, Minster Street, Shaftesbury Road

8.41am - Shaftesbury Road (Back into Convoy)

Barford St Martin:

08.46 Wilton Road

08.50 Wilton Road A30 (Back into Convoy)

Fovant:

8.59am - A30

9.06am - A30 (Back into Convoy)

Ludwell:

9.21am - Brook Hill

9.28am - Ludwell Hill (Back into Convoy)

You can watch Rob Murphy's full report on the Olympic Torch returning to the West Country here: