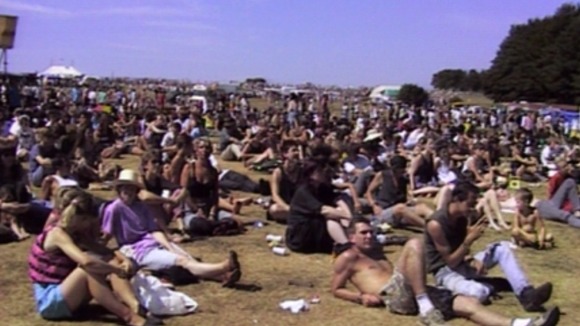 The line up for Brisfest 2012 has been announced and it will be the first time the festival will be held at Ashton Court under its new name. Brisfest was born in 2007 when a group of local people got together after the Ashton Court Festival declared bankruptcy.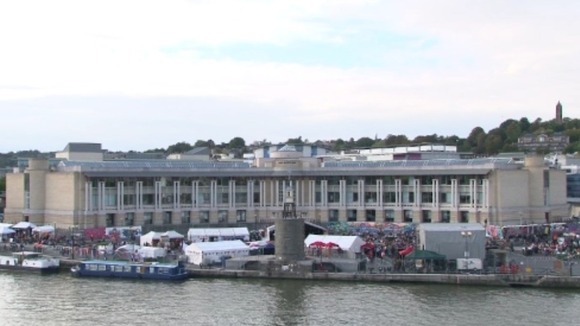 At Ashton Court hip hop legend De La Soul will headline this year's event alongside Hawkwind, Beardyman and Roni Size. They top the bill on a line-up of more than 300 acts from all over the South West including Babyhead, Laid Blak and Dr Meaker.
Grammy Award winning New York trio De La Soul have sold millions of albums worldwide and in 2005 they collaborated with the Gorillaz on the single Feel Good Inc.
We've grown steadily since 2008 and we're now in a position to make the big move to Ashton Court, and take the next step in terms of booking an international headliner. We're also giving local acts - up and coming and established - the opportunity to share a stage, so to speak, with De La Soul. This enables us to showcase the best artists from Bristol and the South West by placing them alongside a big international act.
– Poppy Stephenson, Brisfest Director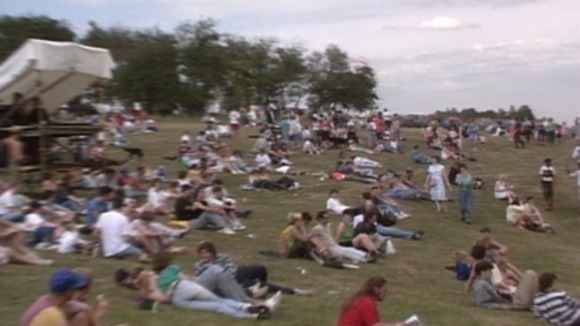 Moving the festival back to its old home at Ashton Court means capacity has been increased to 20,000 people with musicians playing on 11 stages.
The first Brisfest took place in 2008 after Bristol Festival Community Group raised the £100,000 they needed to stage the festival. The group is now a charity which has been established to support and promote music, art and culture whilst offering volunteering and training opportunities to local people.
This year the not-for-profit festival will take place over two days from September 22 to 23 at Ashton Court.
We're extremely lucky to have a diverse and thriving music scene in Bristol and we're proud to provide a showcase for the talent it produces at Brisfest. Brisfest is an extravaganza of music, art, comedy, theatre and circus and it's going to be an amazing party in September. Ticket sales have been busy since we announced our move to Ashton Court in January and releasing this line-up, with De La Soul top of the bill, puts us on course for a sell-out event.
– Poppy Stephenson, Brisfest Director