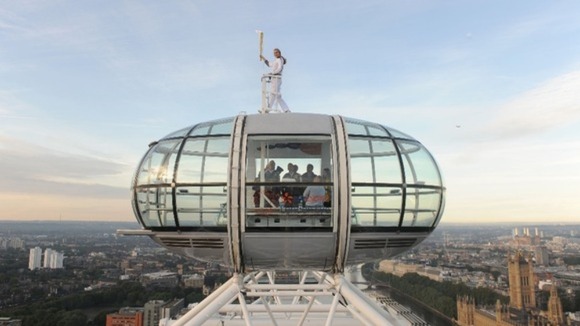 The Olympic Torch has reached new heights in the hands of a schoolgirl from Bath.
17 year old Amelia Hempleman-Adams, who became the youngest person to ski to the South Pole, held the flame on top of a capsule at the top of the London Eye.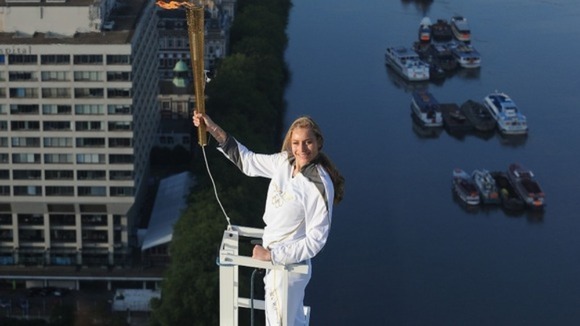 The young explorer carried out her record-breaking expedition with her father, David Hempleman-Adams, last December.
She described holding the torch above the capital as a "once in a lifetime opportunity".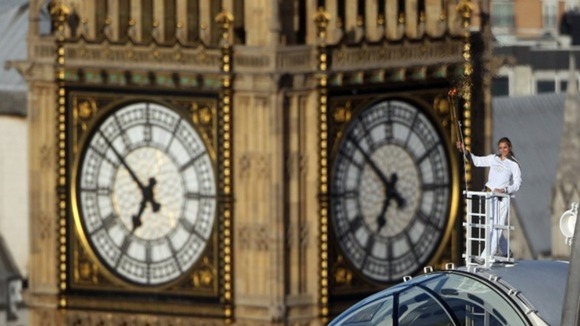 It was amazing to look out and see the whole of London... The height was quite scary but you know you're safe so it's not too bad. It was a once in a lifetime experience, especially as the Olympics are in London. It makes it more special.
– Amelia Hempleman-Adams