The Womad festival will go ahead this year following an agreement on policing. The future of this year's festival looked uncertain after Wiltshire Police asked the council to review the event's licence.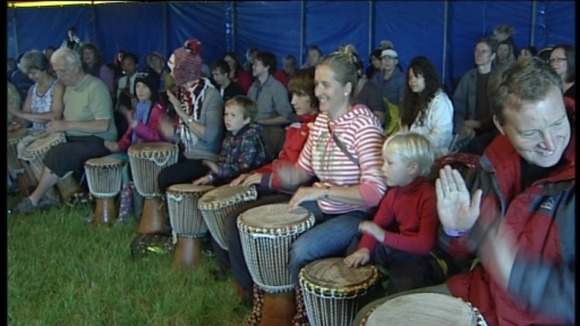 Wiltshire Police and the festival organisers today (Monday) announced their agreement on policing levels for this weekend's festival. Past festivals have attracted more than 45,000 people.
WOMAD have undertaken to provide an increased number of suitably trained security staff who will work in partnership with Wiltshire Police officers. We are grateful to the WOMAD Board for meeting our concerns and for playing a positive and constructive role in reaching agreement.
– Wiltshire Police
We are delighted that this issue has been settled and that the festival will go ahead with Wiltshire Police in attendance. We would also like to express our thanks to our supporters, particularly in the Malmesbury area, for their backing and encouragement through this difficult time.
– WOMAD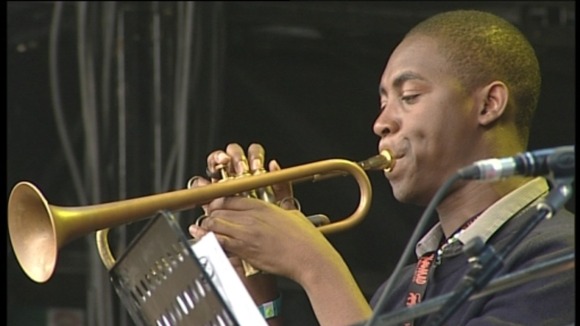 The music festival has been held on the Charlton Park Estate near Malmesbury since 2007.
The licensing hearing due to be held today (Monday) has been adjourned for two months.