Friends of a teenage boy who died in the River Avon today described how a day out in the sun to make the most of the summer holidays ended in tragedy.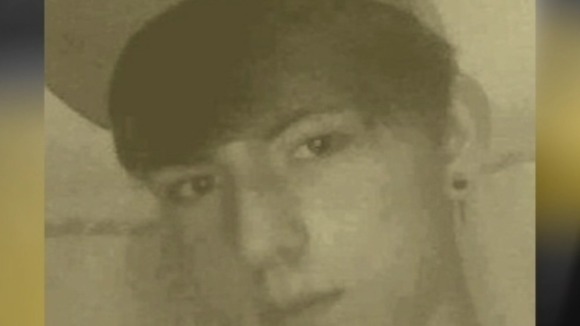 The body of the 14-year-old was pulled from the river at around 11.30pm last night. Named locally as Aaron Burgess from Longwell Green, the teen had been playing with friends in the river when he got into difficulty.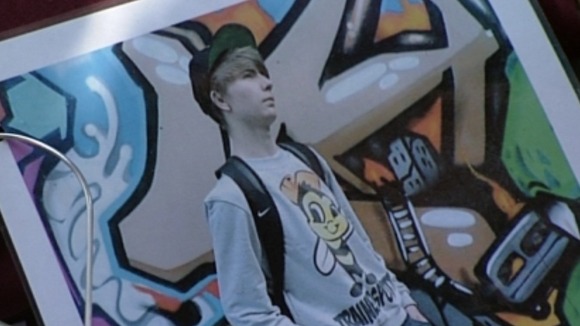 Despite attempts to save him by his friends the youngster failed to resurface sparking a massive rescue operation by emergency services shortly before 6pm.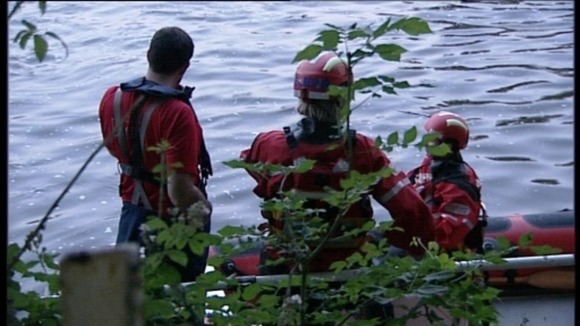 Floral tributes have been left at Saltford Weir where the group had been playing.
My beautiful 1st born son, always acting the fool, chip off the old block, missing you loads, see you when I get there.
– Father of Aaron Burgess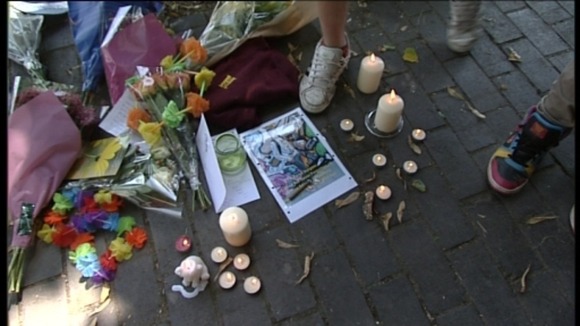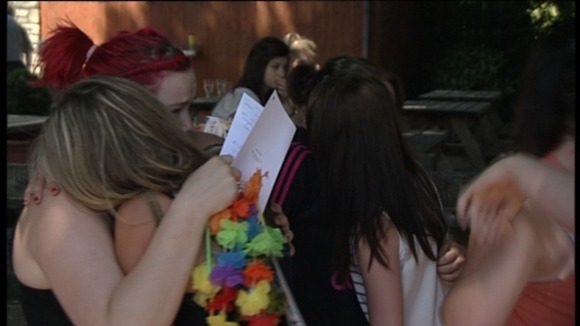 Jesse Stroud was among the friends playing in the water and frantically tried to help his pal.
He was trying to keep his head just above the water and he was really struggling my friend was shouting at me to try and help him and we were trying to keep him above the water.
– Jesse Stroud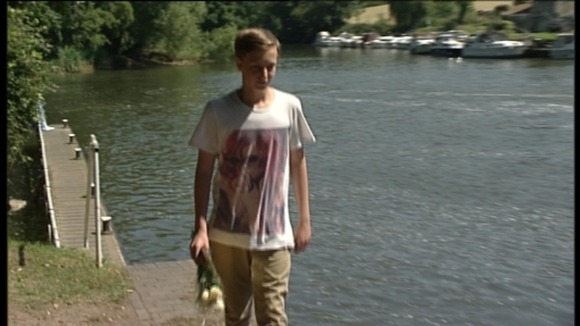 The youngster described his terror as the tragedy unfolded. He said he thought passersby believed they were messing around.
I was just panicking, I couldn't believe it because I didn't think anything like this would ever happen. He was good friend and recently I had really started getting to know him. And it is just a shock that he is gone. I just can't believe it. It is horrible. I tried my best. He was really nice. He really didn't deserve this to happen. He was a really nice person and really funny
– Jesse Stroud

After six hours rescue workers discovered a body in the water.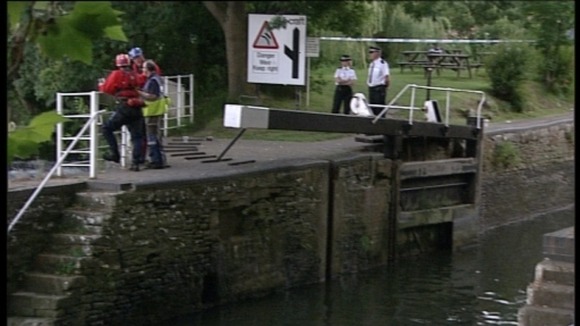 We can confirm that the body of a 14-year-old body was discovered by divers at around 11.30pm last night. His next of kin have been informed_
– SPOKESMAN FOR AVON AND AND SOMERSET CONSTABULARY

Tributes have been paid on social networking site Facebook where a page has been set up in his memory.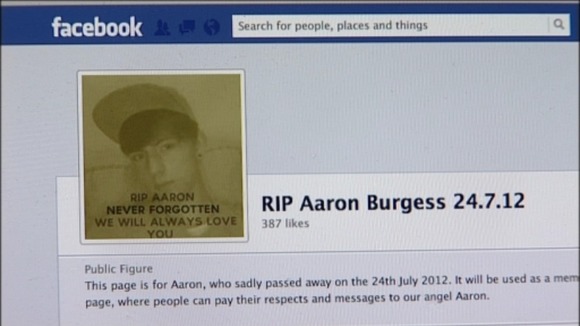 Aaron- such a quiet lad, so tragically taken yesterday. My thoughts are with his family and friends, I cannot imagine how you are feeling. He was a lovely lad and I am proud to have taught him last year. Sleep well Aaron x
– SALLY CURTIS, TEACHER
Our thoughts and prayers go out to Aaron's friends and family at this terrible time. Many of the girls in our cheer squad knew Aaron and it is a terrible, terrible tradgedy. Our thoughts and prayers are with you all.
– Phoenix Allstars Cheer Sqaud

The body is expected to be formally identified later today.