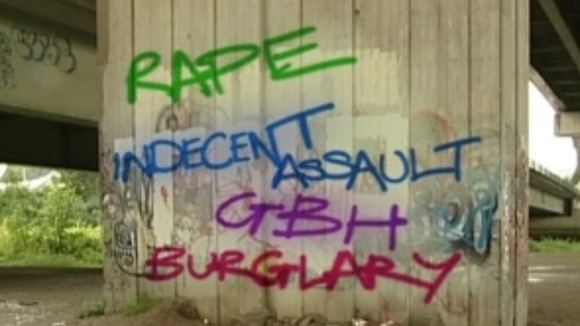 ITV Westcountry News can reveal the number of very young people in our region becoming involved in crime. Using the Freedom of Information Act we've collated figures from police forces across the South West that show how many children aged 12 or under have been arrested and later charged with commiting an offence over the past two years.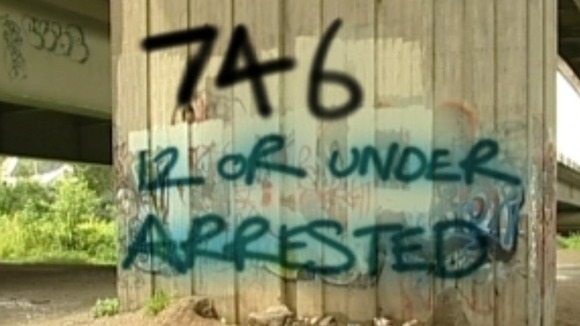 Since 2010 746 children in the region aged 12 or under have been arrested and 156 of them were later charged. Some of the crimes were serious, ranging from rape, GBH, indecent assault, arson and possession of a firearm.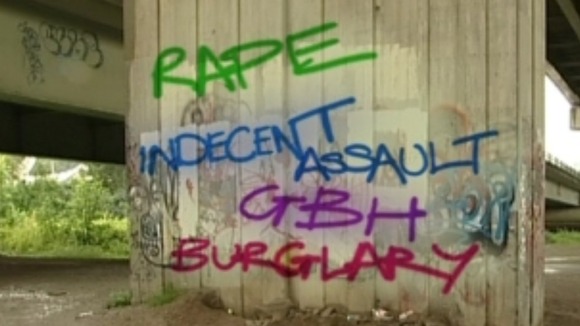 Over the past two years, in Devon and Cornwall 213 children aged 12 or under have been arrested and of those 33 charged. In Avon and Somerset 143 were arrested and 22 later charged. The youngest of those children arrested was just ten years old. In Dorset the figures are slightly lower with 101 arrests with 18 charged. Gloucestershire's figures are among the lowest with 84 arrests and 11 young people charged. Whereas Wiltshire's statistics are some of the highest for the region with 195 arrests and 72 charged.
When I'm talking about young offenders I am talking about a very, very small number who cause us the most problems and invariably it is the same young people and there are always factors as to why that happens and normally that's around a family environment, substance misuse, drugs and alcohol, poor education maybe even siblings and parents being involved in the criminal justice system and it kind of rubs off so it's those sort of entrenched problems but we are very, very keen to work with partner agencies to get into those families and try and divert them away from the criminal justice system.
– Temp Insp Andy McClenaghan, Devon & Cornwall Police

For those youngsters caught up in crime, often it's found that they come from dysfunctional families. It's hoped that legislation introduced next year which focuses on restorative justice, making the young person look more closely at why they've committed a crime in the first place, will help reduce those figures even further.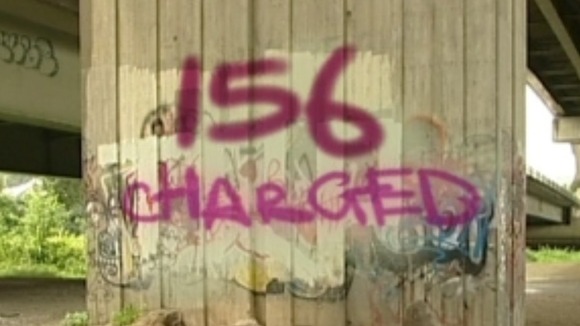 If I can call it stuff going on in the background, drug abuse, sexual abuse, violent behaviour that kind of thing, that will be looked at, parents will be brought in so that the whole picture is looked at not just the young person's offending behaviour which may be 12, 14 years ago, you've committed a criminal offence, you will be charged now we're looking at the whole picture and trying to help the families.
– Gill Bassett, Youth Justice Strategic Support Officer

One former youth offender from Bridgwater, Faisel Ghazghazi who has since set up his own business told Westcountry News that there is help out there for anyone who becomes involved in crime and that it is never too late to turn your life around.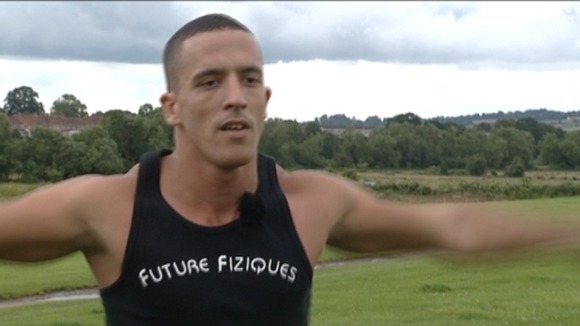 I am a firm believer that anybody can change no matter where they are, what sort of background they have or what sort of life they are living at the moment, anybody can turn it around, I'm a sort of living example of that.
– Faisel Ghazghazi, former youth offender

Devon and Cornwall Police were keen to point out that although the nature of some of the crimes young people had been arrested for are quite shocking, incidences of these sorts of crimes are relatively low.