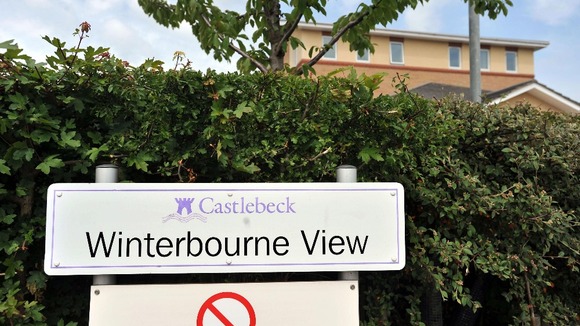 All the patients at Winterbourne View had mental health issues. Most were sectioned and taken there for assessment. Many were only supposed to be there for a few months, but those months turned into years.
Just how many patients may have been abused is unclear.
But relatives of a number of former residents have concerns they may have been ill treated as well.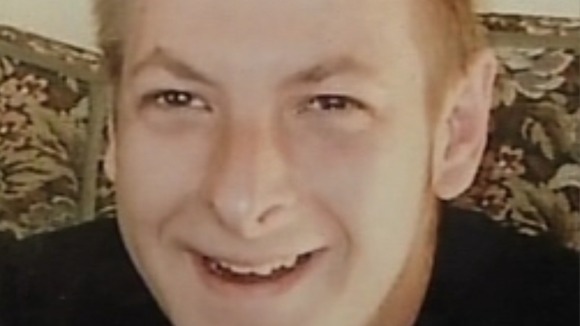 29 year old Terry Rooney was a patient at Winterbourne View Hospital for four years. Intitally he seemed happy but his parents say that soon changed.
He was trembling all the time. I was blaming the medication. I kept on ringing the doctor up because of the state he was in all the time, but he was really scared.
– TERRY ROONEY Snr, Father
He said 'please don't take me back there, please don't take me back'.

He also said he was thrown in the shower. That's all I got out of him. I didn't want to push it.

He was absolutely terrified and we didn't know at the time. I wished we did. I would have kidnapped him and we'd have gone off somewhere.

It was disgusting. Their human rights - what rights did they have?
– BEVERLEY ROONEY, Mother

Terry Rooney is now at a new home but his family say they will never forget what happened at Winterbourne View.

Sam Sollars was also a patient at Winterbourne View for two years. His parents soon became concerned about him
He looked dirty all the time.

He was more aggressive - there was no doubt about that - and he looked drugged up sometimes. He didn't seem himself.

He'd have marks on him - on his wrists or carpet burns on him - and we asked him 'what happened here?' and he said 'restraint'.

That's all he would say.
– STEVE SOLLARS, FATHER

The Sollars family were horrified when they learned what had been going on at the hospital.
The feeling when I watched that programme that night. I can't express what was going through me.

Rage, anger, it was hard to explain.

You feel a let down as a parent. As a parent you feel it's your responsibility to be there for your children all the time - to protect them, to make sure they are safe.

And when you feel something like that hasn't happened, you feel bad in yourself.

You feel like you have let your kids down"
– STEVE SOLLARS, Father