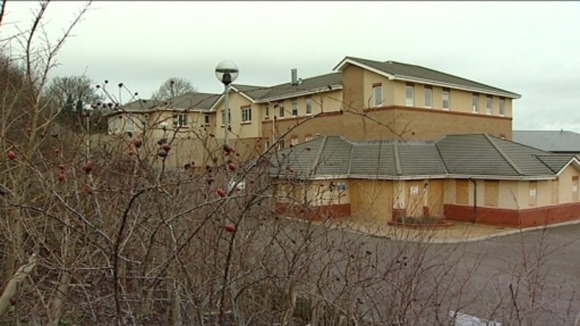 It was two former nurses from the hospital who took their concerns to the undercover documentary team.
Without the media exposure no one may have known the true extent of abuse at Winterbourne View.
Nurse Ashleigh Fox says managers repeatedly ignored her concerns and after just three months she resigned from her job.
I felt powerless in that situation and it was soul destroying to leave because I got on so well with so many of the patients there and I felt I was letting them down.

But after raising my concerns almost on a daily basis with management whether it was on the phone, or going downstairs and talking to them, I wasn't being listened to.
– ASHLEIGH FOX - FORMER NURSE

Miss Fox says there was no response to her anonymous call to the Care Quality Commission and so in desperation she and another nurse Terry Bryan told the undercover documentary team what was going on. But even they were shocked by the level of abuse caught on camera.
I was horrified. I couldn't believe that this had been going on for so long without someone speaking up about it.

When I was working at Winterbourne View I never saw abuse to the extent that was caught on camera and that sickens me.

It was my role to protect these people and this was going on right under our noses and we didn't know the extent.
– ASHLEIGH FOX - FORMER NURSE

Ashleigh Fox hopes the exposure of abuse at Winterbourne View acts as a watershed on how mental health patients are cared for.
I hope that people can see now that abuse does go on.

I don't think that Winterbourne View is a solitary case and I think that this has really raised the awareness of how people are treated behind closed doors.

I think what's really important is that people aren't scared to come forward and voice their concerns, because if we are not going to step up as nurses, as carers, as visitors to these places, no one else is going to speak up on behalf of the patients that might be suffering.
– ASHLEIGH FOX - FORMER NURSE