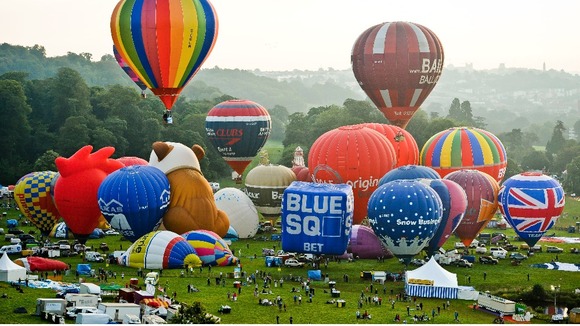 The organisers of the Bristol balloon fiesta say they'll review parking arrangements after being forced to turn people away on Saturday.
The good weather and prospect of some spectacular flying meant record crowds and long queues as Ashton Court reached capacity.
Jenny Berry was excited to attend the Fiesta. She told us that despite paying £6 for a carparking ticket, she was turned back by police after a three-hour wait.
"They should organise it a lot better so that if you've got a ticket you should be guaranteed a space. And to put more signs up and have more stewards further down the road to let people know what's going on, because we were clueless quite a lot of the time".
– Jenny Berry, Fiesta-goer

Watch Bob Constantine's full report: