West Country Weather
Environment Agency warns of possible flooding as heavy rain is forecast across South West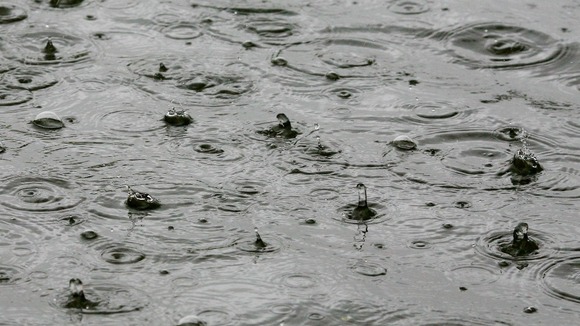 The Environment Agency in the South West is advising people to be prepared as forecasters are predicting heavy spells of rain across most parts of the South West tomorrow morning and afternoon [Friday].
The forecast is suggesting a first band of rain will fall late tonight and into the early hours of tomorrow morning [Friday] followed by a second band of persistent heavy rain coming into the South West from 9am and could possibly last for several hours.
There could be locally intense downpours within this rainfall which could lead to surface water flooding on roads and flooding from drains and small rivers and streams. There may also be some flooding of fields and low-lying land. The Environment Agency is urging people who live or have businesses close to rivers that respond rapidly to rainfall to be extra vigilant.
People are also urged to take extra care as driving conditions are likely to be particularly hazardous.
The unpredictable nature of the rainfall is similar to recent flooding events over the summer. This means it is difficult to predict accurately where or how much rain is going to fall, which is why we are asking people to be extra vigilant and closely monitor the weather by either checking our website for any flood alerts or warnings and listening to local news bulletins. Driving conditions could be hazardous and there may well be flooding on the roads
– The Environment Agency

Click here for the latest on flood alerts and warnings or call Floodline on 0845 988 1188.