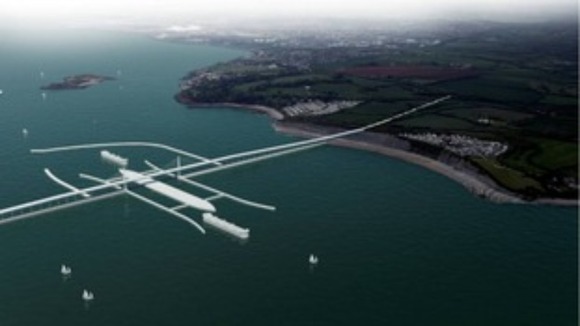 The UK Government is to re-examine proposals for a £30bn project to generate electricity from the tidal power of the Severn Estuary.
The proposals, by a private sector constortium, could potentially create 20,000 jobs during the construction. The barrage is expected to generate about 5% of the UK's energy needs.
The Independent on Sunday reports that David Cameron has asked Ed Davey, the Lib Dem Energy Secretary, and Oliver Letwin, the Conservative policy chief, to look in detail at the Corlan Hafren scheme.
Following a feasibility study from 2008 -2010, the Government turned down the plans citing reasons of cost overruns.