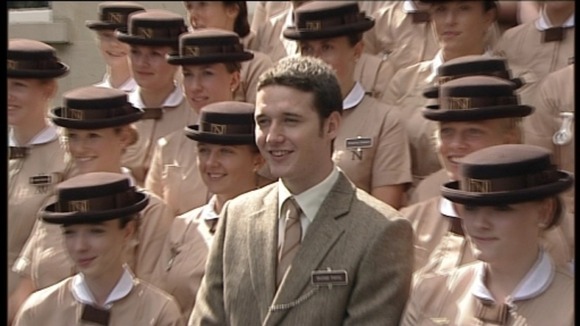 The Norland class of 2012, and this year there's a difference. It comes in the shape of 18 year old Michael Kenny from Bath.
He's the first man ever to study for a degree at the Bath college.
I was looking at the same degree course in other universities, but this was the only one that would class me as a nanny at the end of it.
– Michael Kenny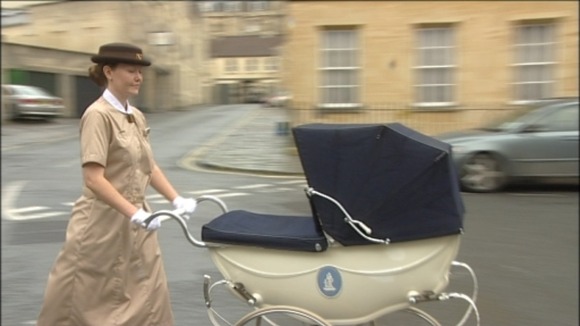 Norland College was founded 120 years ago and has turned out around 7,000 of the most in demand - and snappily dressed nannies in the world.
The only man ever to have graduated from the college was on the diploma course back in 2005.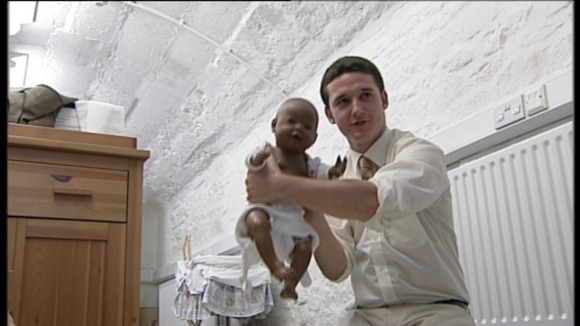 So why are there so few men in the profession? Liz Hunt, who is the principal at Norland College, blames peer group pressure.
I think it's peer group pressure when the males are at school because it's not seen as cool to be working in the early years industry.

Actually there is great career progression for a young man in early years.
– Liz Hunt, Principal, Norland College

Watch the full report by Eli-Louise Wringe here: