West News In Brief
Gloucestershire public buildings to get solar panels to save council money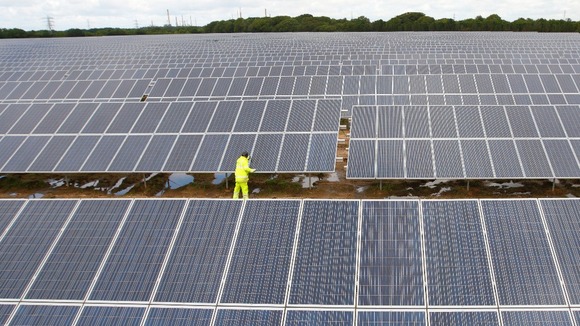 Gloucestershire County Council is hoping to save £6.5m over the next four years by installing solar panels on the roofs of public sector buildings in the county.
The council says 66 properties could have their new Solar PV systems fitted by the end of this year.
Times are tough at the moment. We're doing everything we can to save money and find funds to protect services for the most vulnerable. This scheme has the added benefit of producing green electricity and creating some local jobs.
– Chas Fellows, Gloucestershire County Council