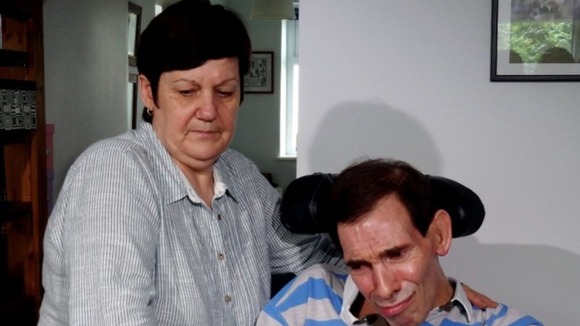 Tony Nicklinson's wife has welcomed the willingness of newly-appointed health minister Anna Soubry to "stick her neck out" on the issue of assisted suicide law, but said reforms that restricted the measure to the terminally ill would not be enough.
In an interview with The Times, the new Health Minister commented on the case of locked-in syndrome sufferer Tony Nicklinson, who died a week after he lost his legal bid to end his life with a doctor's help.
Everyone goes on about assisted suicide for the terminally ill but that is just not far enough for us. Tony's rights should be taken into account, and others like Tony, as much as those who are dying.
– Jane Nicklinson, speaking to Sky News
We're pleased that she has come forward and said this. It does open the debate even more, having an MP who's willing to stick her neck out and actually support assisted suicide. But we would like it to be a step further.
– Jane Nicklinson, speaking to Sky News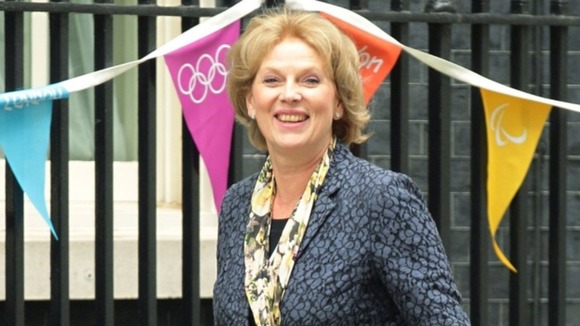 Anna Soubry, who was appointed Parliamentary Under Secretary at the Department of Health in this week's reshuffle, called for greater "honesty" about when prosecutions would be brought for helping relatives to die and that the legislation needed to "evolve".
Ms Soubry said she was ambivalent about that case, and that a doctor should not be required to kill somebody.
"You can't say to a doctor or a nurse you can kill this person."
But she said that it was "appalling" that the terminally ill who needed help to end their lives had to go abroad.
I think it's ridiculous and appalling that people have to go abroad to end their life instead of being able to end their life at home.

The rules that we have about who we don't prosecute allow things to happen but there's a good argument that we should be a bit more honest about it.