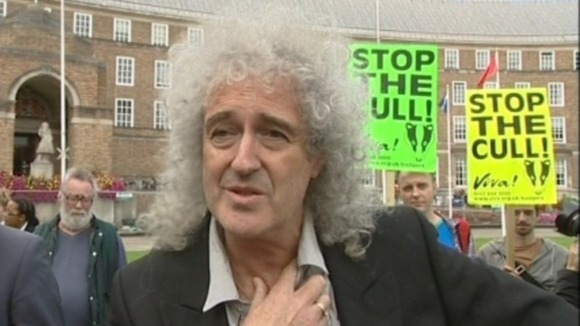 Queen legend Brian May will be in the Forest of Dean tonight to speak out against the proposed cull of badgers in Gloucestershire. A public meeting is being held in Coleford at the Bells Hotel from 6.30pm. Earlier this week the guitarist was at a Badger Trust Rally in Bristol.
The Government says culling badgers will help combat bovine tuberculosis, which costs the UK more than £100 million per year.
The Queen guitarist will be appearing at the meeting which is being organised by the group Gloucestershire Against Badger Shooting alongside the Chief Executive of the RSPCA, Gavin Grant.
His appearance comes after The Badger Trust lost its High Court challenge against a planned badger cull in West Somerset and Gloucestershire.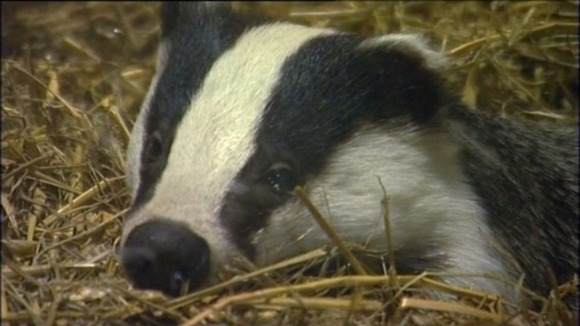 What you've heard is that the judicial review failed. It isn't totally unexpected. What you've got to remember is that judges do not review the scientific evidence, they do not review the ethical considerations. All they do is look at the technicalities. The issue was did the Government break any procedural rules? It was a good thing to try and I am not actually very much daunted by the fact it failed.
– Brian May