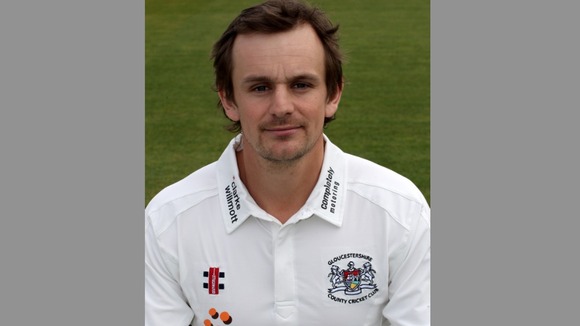 Alex Gidman, who has been captain at the County Ground for the past four years, is stepping down. He was previously vice-captain at Gloucestershire CCC and the club says that he filled the role on numerous occasions when Jon Lewis was away on England duty.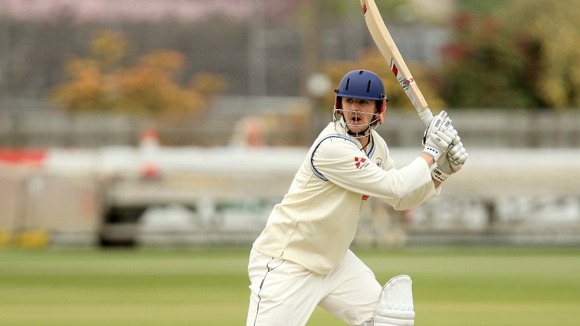 Gidman says he now wants more time to build his own game. He will remain as senior batsman in the squad.
I am very proud of the contribution I have been able to make as Gloucestershire captain. But I have not enjoyed the role as much this season and feel the time is right for someone else to take over.

My intention now is to spend the time I was taking up with captaincy issues on improving my own game. My plan for this winter is to devote more hours to practice and fitness work than I have ever done. Hopefully that will result in lots of runs for the team next summer.
– Alex Gidman, Gloucestershire CCC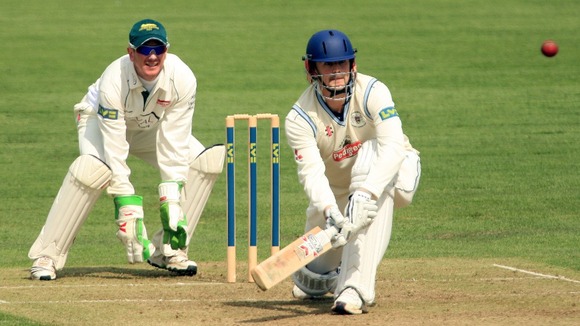 The Director of Cricket at Gloucestershire says it has been a difficult time for Gidman as he worked with a young and developing squad.
With all the extra demands on him, he has not been able to spend the time he wants to on his own game. He still has a stack of runs left in him as a player and I'm sure will benefit from being free of the worries captaincy brings.
– John Bracewell, Director of Cricket

Gloucestershire now faces the task of finding a worthy successor to Gidman. It could be that its new overseas signing for next season could take on the role.