Councillors are being asked to approve a £31 million plan for this financial year to continue expansion work on six schools and take a further 13 schemes forward for planning approval.
Up to four schools could be built including one on the Harbourside.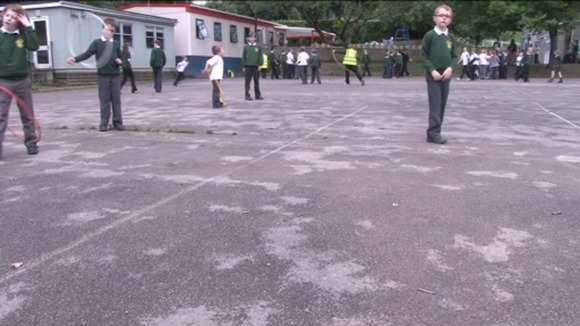 The strategy sets out how new issues, as well as the continued increase in reception-age children, are now being planned for.
increased and targeted special educational needs provision;
new entitlement for early education for two-year olds;
the raising of the school participation age to 17;
the impact of greater numbers at primary school moving on to secondary education.
The new strategy provides much more detail on predicted special educational needs across the city.
Currently eight per cent of the school population is identified with special needs that might bephysical, emotional or behavioural.
By 2015 this is expected to rise to 11 per cent.
Bristol is currently in the position of meeting more parentalpreferences than we have for many years, which shows that we haveprovided the 4,500 additional places in the right locations.

All of the simple school expansion options have been exhausted and we are now in the position of looking at brand new sites in preparation for children coming through in 2014/15. We are making use of a mix of existing council property and new commercial opportunities as soon as they become available.

We have successfully attracted £80 million of external funding to date and are expecting to receive further funding later in the autumn. It would help our planning enormously if future funding was for three-year commitments rather than just 12 months.
– Cllr Clare Campion-Smith, Cabinet Member for Children and Young People
It is positive that Bristol is making the investment to ensure we meet the needs of children and young people who require specialist provision.

As the school-age population increases and medical diagnosis and treatment improves it is important that we ensure that the right kind of places are provided in the city, reducing travel time for families.
– David Hussey, Chair of the special partnership and Headteacher at Briarwood School

Watch the full report by our Education Correspondent Richard Payne here: