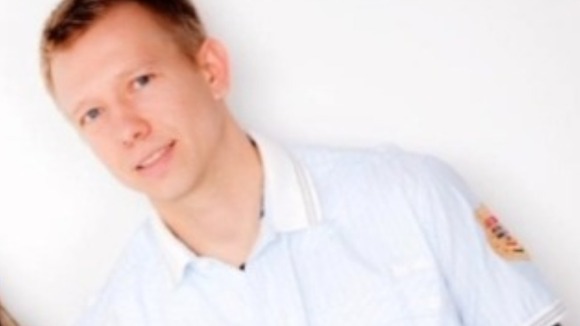 Police investigating the death of a Somerset woman whose body was found in a burnt-out car now believe she was killed elsewhere then driven to the scene.
The new development emerged after the boyfriend of Catherine Wells- Burr became the second person to appear in court charged with conspiracy to murder.
Catherine Wells-Burr's body was found in a burning car in Somerset last week [Wednesday].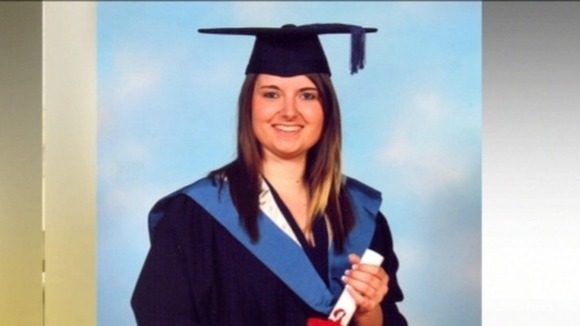 Her boyfriend, Rafal Nowak, 31, was charged last night [Tuesday] with conspiracy to murder and appeared at Bristol Magistrates Court this morning.
Yesterday, Mr Nowak's former girlfriend, 32-year-old, Anna Julia Laqwinowicz was remanded into custody also charged with conspiracy to murder.Both have been remanded into custody to appear at Bristol Crown Court on October the 9th.
Although two people have been charged this investigation is still very much ongoing and we believe that Catherine was killed sometime overnight on Tuesday September 10th.I have appealed to members of the public on a number of occasions and would once again urge you to take your mind back to the morning of September 11th.
– Detective Chief Inspector Simon Crisp, Avon and Somerset Police