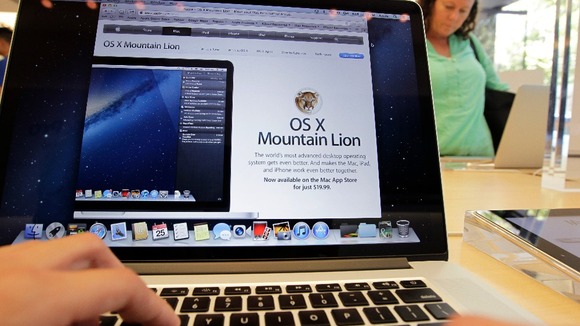 Bristol has been selected as one of 10 cities to be allocated a share of a £114m broadband pot to transform them into 'digital leaders'. The city will receive £11.3m.
The Culture Secretary Maria Miller said the investment will help provide businesses with ultrafast broadband of at least 80 to 100Mbps.
It will allow the city to compete with the world'stop digital centres for business, investment and jobs by offering high-tech and digital companies the infrastructure they needed.
Plans include extending ultrafast broadband to anextra 230,000 residential and 55,000 business premises by 2015.
Fast broadband is essential for growth and is key to the country's economic future. These 10 cities have produced ambitious and comprehensive plans which will turn them into digital leaders and give their local economies a real boost.

The new investment will help put these cities at the centre of the digital stage, competing for jobs and investment with the best in the world.
– Culture Secretary Maria Miller

Watch the full report by Bob Constantine here: