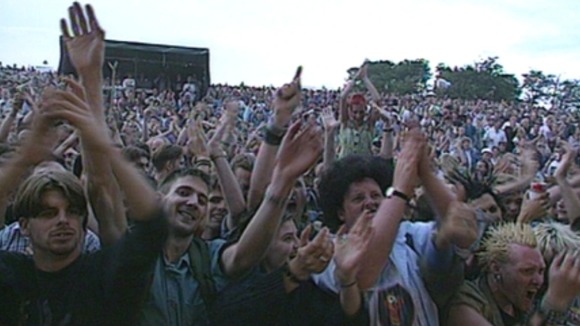 Brisfest is back to its spiritual home. This weekend sees 20,000 people head to Ashton Court for two days of music and entertainment. It'll be the first event of its kind there since The Ashton Court Festival went bust in 2007.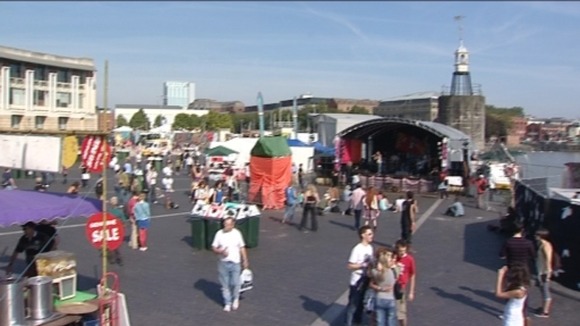 Brisfest was born when a group of local people - passionate about ensuring the survival of a not-for-profit music festival in the city - got together after Ashton Court Festival declared bankruptcy. The story has now come full circle as Brisfest moves to its 'spiritual home' of Ashton Court.
It's been an incredible journey since 2007 with hundreds of people working together to build Brisfest from the ground up.

We're finally here at Ashton Court this weekend because of the energy, vision and dedication of every single one of you and for that we say a massive thank you, from the bottom of our Brisfest heart!
– Poppy Stephenson, Brisfest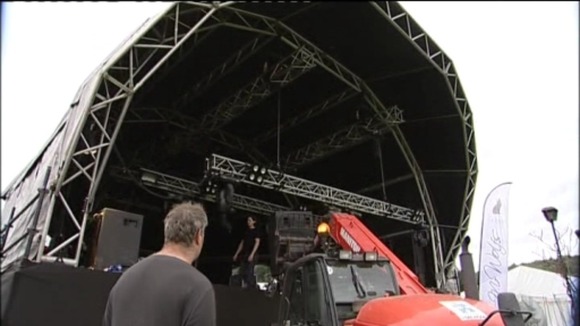 Hip Hop legends De La Soul will headline alongside Hawkwind, beatbox wizard Beardyman, Roni Size and Radio 1's Jaguar Skills. They top the bill on a line-up which features over 300 acts representing the best musical talent from all over the South West including Babyhead, Laid Blak and Dr Meaker.
There are 11 stages and a host of other events and stalls - everything to keep the average festival-goer happy. But be warned - tickets have already sold out.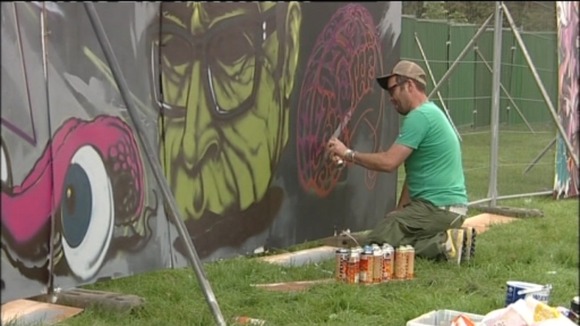 Here is Robert Murphy's report on the origins of Brisfest