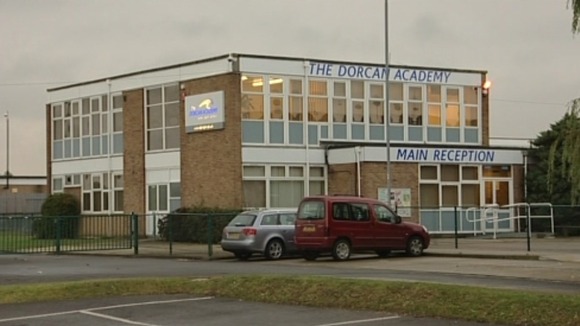 An 11 year old boy from Swindon is in a stable condition at Frenchay Hospital near Bristol after being hit by lightning.
It happened near Dorcan Academy in Swindon just after 3pm yesterday afternoon.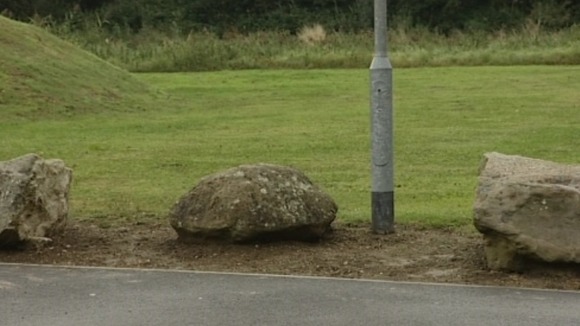 The head teacher, Scott Sissons saw the lightning bolt and almost simultaneously heard what he describes as a "tremendous clap of thunder". He then realised somebody had been hurt and went to help. Here he tells our Wiltshire Reporter, Robert Murphy what happened:
The schoolboy, who's been named as Joe Compton, was helped by school and leisure centre staff before the ambulance arrived.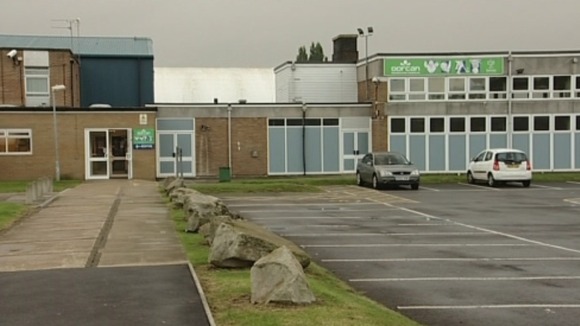 The Great Western Ambulance Service says their quick response gave him the best chance of survival.
We had a paramedic in a rapid response vehicle on scene at 3.16pm and an ambulance crew a couple of minutes later.

In the meantime, while we were on route, we understand the better trained first aiders from the school were providing CPR because the patient had in affect been electrocuted and gone into cardiac arrest.

Our paramedics took over treatment when they arrived on scene. They got a heart beat and him breathing for himself again on scene.

We took him straight to the Great Western Hospital in Swindon and he arrived there at 3.34pm.
– JOHN OLIVER, GREAT WESTERN AMBULANCE SERVICE

Joe was later transferred to Frenchay Hospital in South Gloucestershire for treatment. A Facebook page has been set up to wish him well in his recovery. You can access it here.

The Met Office has issued advice on lightning strikes. You can find it on their website.