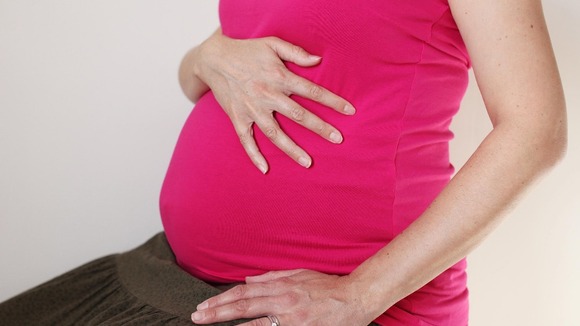 The number of people who've contracted whooping cough in the South West over the past year has rocketed. So far this year nearly 850 people here have contracted the illness compared with just 65 last year. The Health Protection Agency is now urging parents to have their children vaccinated and offering pregnant women jabs to protect their unborn babies.
A woman can contract whooping cough when she is pregnant and if she's still got that when she gives birth to the child she can give it to the child. This way we are protecting the mother and she will also generate antibodies to protect the baby once the baby is born
– Dr MARK KEALY, Health Protection Agency

Our Health Correspondent, Rebecca Broxton has this report:

You can find out more about the rise in whooping cough cases and what is being done about it on our national site.