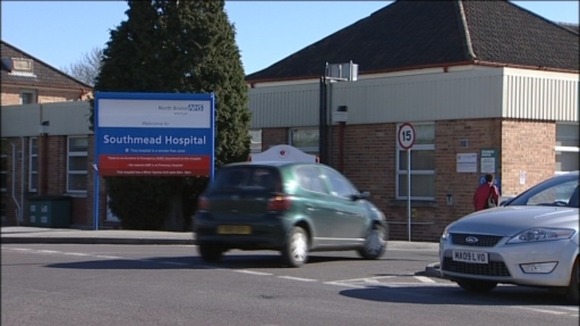 A premature baby has died at Southmead Hospital and others have been given treatment following an outbreak of a water-borne bacteria. The superbug is found widely in soil and stagnant water but does not usually cause illness in healthy people. Dr. Mark Evans from the Health Protection Agency said:
Following the discovery of the bacteria, the agency has provided advice and support to North Bristol NHS Trust to help protect the health of babies in the unit. Pseudomonas aeruginosa is commonly found in soil and groundwater and it is a recognised healthcare associated infection that affects people with weakened immune systems. The bacteria can be spread by contaminated water, inhalation of aerosols, touching contaminated surfaces or person-to-person through poor hand hygiene.
– Dr. Mark Evans, Health Protection Agency

The Health Protection Agency said that people most at risk are those with depleted immune systems such as cancer patients, people with severe burns and premature babies in neonatal units. They added that they will continue to provide advice to the trust on measures to reduce the risk to other babies in the unit and will continue to work with the trust to monitor the situation.